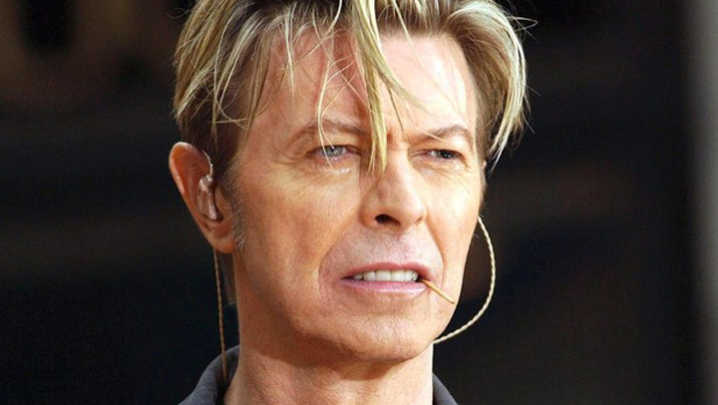 It feels like it hasn't been that long since David Bowie left us but the reality is that it's almost been half a year.
And now, Bowie's wife, Iman, has posted a heartwarming picture of her late husband with their daughter to mark Father's Day.
The photo shows Bowie holding the couple's daughter, Alexandria "Lexi" Zahra Jones, when she was a baby.
"Happy Fathers Day #LexiLove," Iman wrote.
Lexi who was born in August 2000, is the couple's only child but Bowie also has an adult son, film director Duncan Jones, from his previous marriage to Angie Bowie.
Lexi's birth prompted the musician to slowly begin to step away from life in the spotlight, reports Mirror.
He even quit smoking, drinking and switched to a healthier, low-fat diet as he tried to live a normal family life in New York.
"He missed out on much of Zowie's young life, and wanted to spend as much time as possible with Lexi," Bowie biographer David Buckley said.
Bowie passed away on January 10 of this year when he was 69, following a battle with liver cancer but not before he released acclaimed final album 'Blackstar'.
What do you think of this photo?
Comments