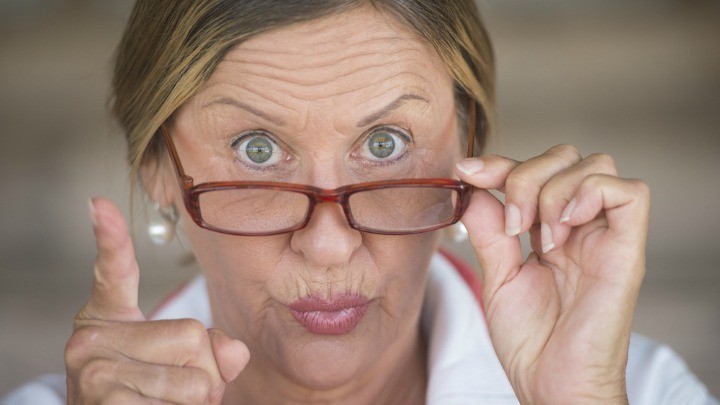 Anyone who loves the English language will get a great kick out of this post – a student asked their teacher on Facebook, "I don't understand why my grade was so low. How did I do on my research paper?"
The teacher, who was either a) having a bad day, b) had decided enough was enough or c) has a great sense of humour, gave the following reply:
Are you a teacher? Have you ever wanted to say something like this to a student?
Comments