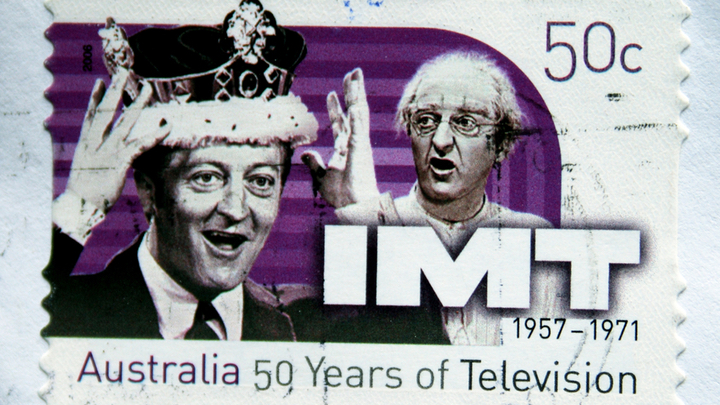 Australia has had some incredible talent on our television screens since TV first broadcasted in 1957. However, there has only ever been one King.
Graham Kennedy was television for many Australians as his constant presence on screen with his iconic In Melbourne Tonight, which started in 1957 to Graham Kennedy's Funniest Home Video Show from 1990.
With the sheer number of years and shows that Graham worked means that picking a favourite might not be as simple as with some presenters. While the shows may have changed the cheeky kind nature and charismatic comedic timing never changed. These are the reason that he was one of the most celebrated personalities on television with five Gold Logies, a Star of the Decade Special Logie, a Hall of Fame Logie Award, and appointed an Officer of the Order of Australia posthumously in 2006 a year after his death.
It was fitting for the man that named the Logies (he named them after the inventor of the TV John Logie Baird) to win so many of them and with a wealth of television archives left behind it's not hard to remember and honour a great personality. These reasons and more are why Graham Kennedy is always going to be part of Australian entertainment history and why he truly is The King of Television.
What was your favourite Graham Kennedy program?  Your favourite moment from his career?
Comments