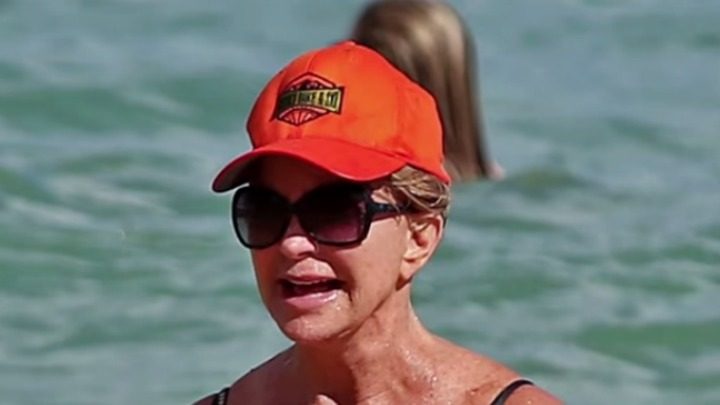 If you thought Goldie Hawn has hung up her swimsuits, you're wrong.
Latest, Goldie Hawn was spotted running in the surf in a skimpy black swimsuit during a sunshine break in Hawaii, and boy, does she still have it!
The 70-year-old Oscar-winner looked as fit as fiddle as she emerged from the water, just as if she had just stepped off of the set of Baywatch.
The 'Overboard' star was definitely not afraid to show off her figure, as she enjoyed her day at the seaside, glistening in the warm sun.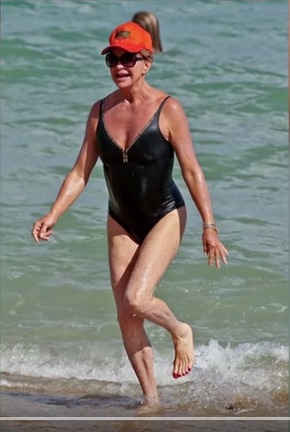 No wonder Kurt Russell counts himself lucky to have been Goldie's partner for the last 32 years.
Daily Mail reports, Goldie is getting ready to shoot a movie in Hawaii with Amy Schumer, and rumour has it that it will be an action comedy.
When not working, she's been making the most of her time on Oahu enjoying the surf and cycling around the paradise island.
Would you like to see Goldie's new comedy?
Comments