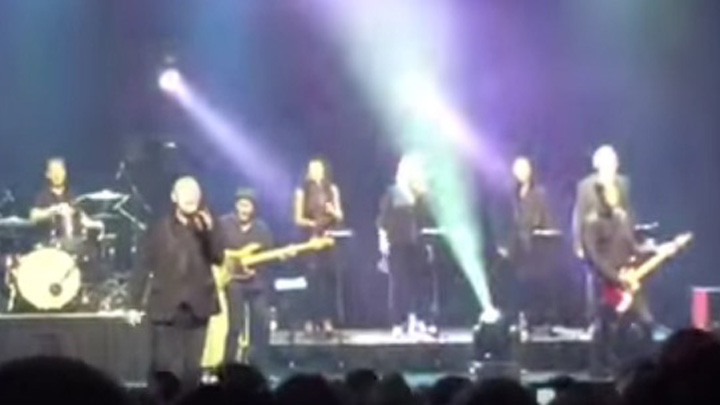 John Farnham was accepted into The Age's Music Victoria Hall of Fame on Friday night and celebrated in the coolest way possible: with a tribute to co-Hall of Fame recipients ACDC.
The legendary Australian musician made the audience get up off their feet and scream out the iconic lyrics to "It's A Long Way to The Top".
Years ago he said "this'll be the last time" but it seems Farnsy still has it in him.
Check out his awesome performance below and tell us, have you seen him live before?
Comments