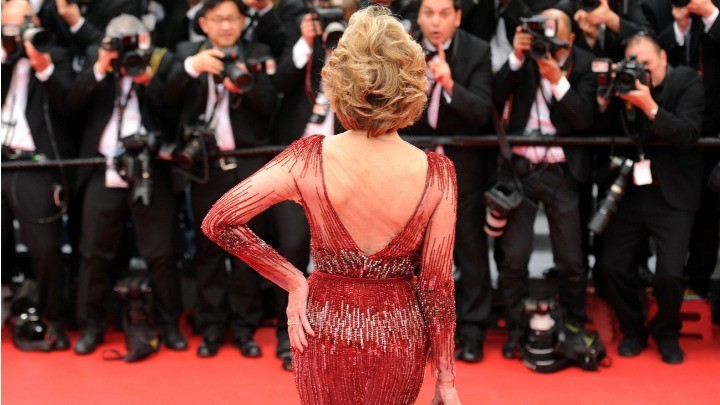 This year marks the 88th annual Academy Awards – otherwise known as the Oscars – the night when the world's biggest and most glamerous movie stars are recognised for their work on the big screen.
While the awards themselves are important, it's the behind-the-scenes and red carpet photos that people are often most interested in.
For years photographers have been granted access backstage and to wild parties after the ceremony where they have captured iconic pictures of everyone from Elizabeth Taylor and Clark Gable, to Meryl Streep and Clint Eastwood.
Take a look at the pictures below and tell us: which is your favourite?
Tip! Hover your mouse over the picture to see the caption.
Who is your favourite actor? Who do you hope wins an award this year?
Comments