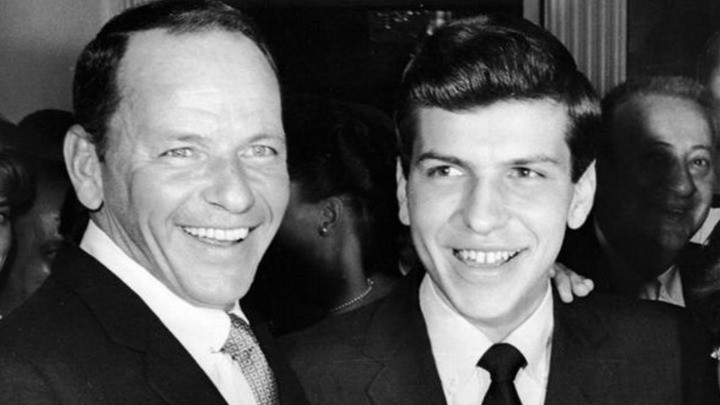 Frank Sinatra Jr. has died of a heart attack at the age of 72.
The singer was the son of legendary singer Frank Sinatra and Nancy Sinatra.
He was due to perform at Daytona Beach when he died suddenly of cardiac arrest.
Frank JR was famously kidnapped in 1963 in Lake Tahoe when he was 19 years old and was found walking the streets of Bel Air after a ransom of $240,000 was paid.
Frank Jr previously spoke about the difficulty of living in the shadow of his father.
"You have to work three times harder than the guy off the street," he told Nat Hentoff for the book The Other Frank Sinatra.
He eventually forged a career of his own though and found success as a singer.
"He was a good father as much as it was within his power," he told the Guardian in 2012.
"At first I felt like I was living in his shadow, but I did develop my own following eventually, so I must have been doing something right."
Frank Jr is survived by his only child, his son Michael Sinatra.
We are sending our heartfelt condolences to his family.
Do you have a message of support for Frank Jr's family? Are you a fan of the Sinatras?
Comments