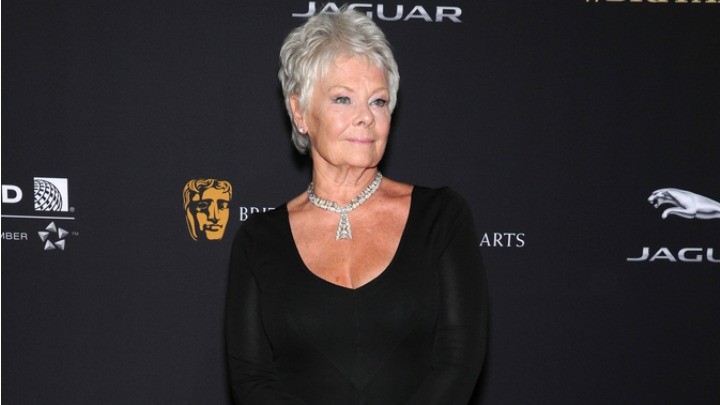 In case you missed it, 2016 marks 400 years since Shakespeare's birth and British actors are going barmy for the Bard – on stage, in film and on the small screen.
Most exciting of all is the announcement that Judi Dench will star in the second trilogy of films in the BBC's Hollow Crown series, along with Benedict Cumberbatch and Hugh Bonneville from Downton Abbey.
The BBC has just released this teaser, and it looks great!
#TheHollowCrown, starring Benedict Cumberbatch, Judi Dench & many more, returns soon to BBC Two #bbcshakespeare https://t.co/VE0zT2QfH3

— BBC Two (@BBCTwo) January 21, 2016
Dame Judi has been performing in Kenneth Branner's stage performance of The Winter's Tale, which has been screened in cinemas around the world.
As if that wasn't reminder enough of why we adore Judi Dench, Mia Farrow shared this image as a "throwback Thursday" on Twitter:
Judi Dench 1965 #tbt pic.twitter.com/1zEWxoeiyi

— mia farrow (@MiaFarrow) January 21, 2016
What do you think it is about Judi Dench that makes her so special? Which is your favourite role of hers of all time?
Comments