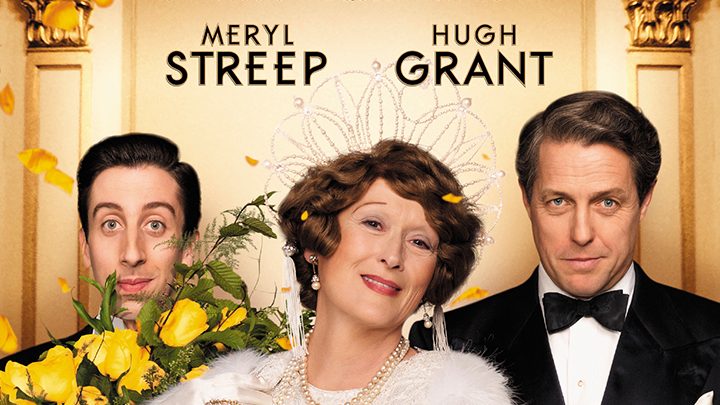 Florence Foster Jenkins is the true story of the world's worst singer.
Meryl Streep stars as the New York heiress and socialite who obsessively pursued her dream of becoming a great singer. Convinced of her own talent, the voice Florence heard in her head was beautiful, while to everyone else it was hilariously awful.
Her husband, aristocratic actor St. Clair Bayfield (Hugh Grant), had protected his beloved from the truth for years. But when Florence decided to give a public concert at Carnegie Hall in 1944, St Clair knew it was only a matter of time before her beautiful dream would be shattered.
From acclaimed director Stephen Frears (Philomena, The Queen), Meryl Streep stars in Florence Foster Jenkins, the hilarious and heartwarming true story of the world's worst singer.
Florence Foster Jenkins is in cinemas May 5.
Thanks to Entertainment One, we have 10 double passes to give away. To enter the draw, simply fill out the form below.
Comments