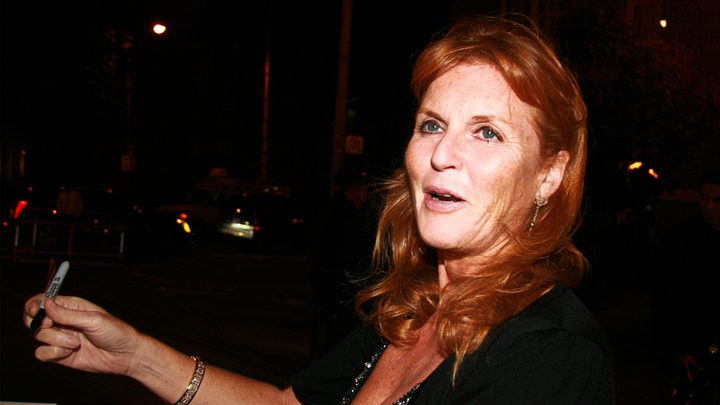 Being the Duchess of York has to be tiring. Being a mum, her endless charitable work, and attending many social events would be enough to make anyone tired. Whereas most royals would have a kip in a luxurious car while the chauffeur drives, Fergie caught a "long blink" while taking the Tube.
A fellow commuter snapped a picture of the Duchess published in The Daily Mail showing her holding a bag with a picture of Princess Beatrice and Eugenie on it while appearing to have a standing power nap.
Sarah Ferguson Duchess of York joins the masses on the Bakerloo Line – Daily Mail: Daily MailSarah Ferguson D… https://t.co/JBWtAvhPXX

— Fergie Fan News (@FergieFanNews) May 26, 2016
As with a lot of these photos, she could have been only blinking or deep in thought, while many believe that she is still upset about a recent breakup. No matter the reason for the photo it is still nice to see that the Duchess is still very much among the people.
Have you ever encountered a celebrity on public transport? What do you think of Fergie taking the Tube?
Comments