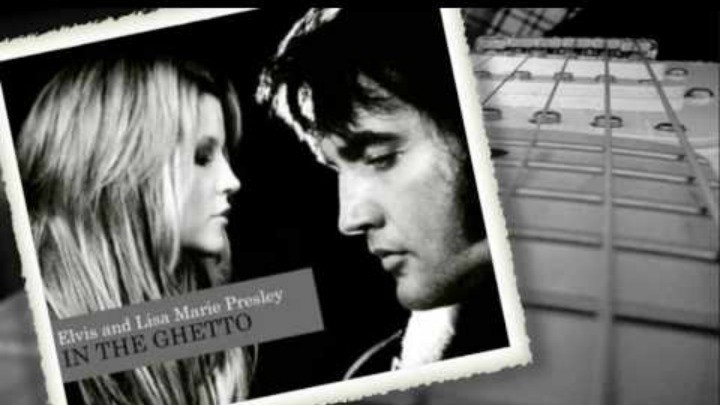 Oh how we wish Elvis had the chance to enjoy his daughter Lisa-Marie's beautiful voice but sadly, she was only nine years old when he passed away.
Thanks to the wonders of technology, today we can enjoy the way Elvis and Lisa-Marie's voices fit so perfectly together as they sing In The Ghetto. 
Do you love this song? Does it make you sad that Elvis didn't get the chance to sing with his daughter?
Comments