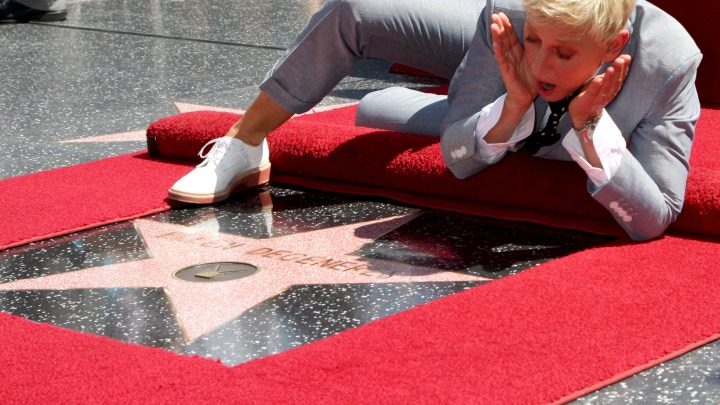 You have to give Ellen DeGeneres some credit.
The television host, comedienne, actress, writer and producer is renowned for her generosity and good humour, and the woman she credits for both is her mother, Betty.
Since the launch of DeGeneres's talk show The Ellen DeGeneres Show, Betty has joined her daughter on-stage and shown the rest of us just how tight their relationship is.
To honour her mother's 85th birthday, Ellen put together a compilation of Betty's most memorable moments and we have to say they are pretty funny.
Betty has been a huge support for her daughter with Ellen saying, "She really is the one who has encouraged me to pursue all of my goals."
Ellen's mum is a good sport. She's taken a breathaliser test on the show, worn mother-daughter matching outfits, snuggled up to handsome younger men like Ashton Kutcher, and even has her own special chair in the audience of Ellen's show.
She's a good sport and obviously a very special person in Ellen's life.
What was the last unusual birthday gift you received? Do you have any memorable moments either as a mother or with your mother? Share them with us.
Comments