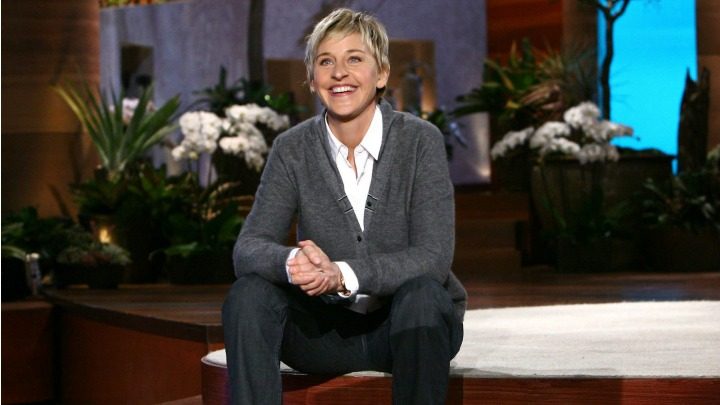 Popular talk show host Ellen DeGeneres is being sued after mispronouncing a woman's name in a segment on her show.
Titi Pierce, 35, – whose name is pronounced 'Tee Tee' claims she suffered extreme distress after Ellen read out her name as 'Titty' in one of the real estate agent's adds.
Ellen regularly does a segment called "What's Wong With These Ads…. and These Signs?" and used Titi's ad earlier this year, much to the amusement of her audience.
Now, Titi says she has received "ridiculing and harassing" calls, as Ellen did not blur out her number on screen, with people making fun of her name.
Titi is a name that comes from Nigeria, meaning "flower", according to the lawsuit.
She is seeking damages and demands Ellen never shows the segment again.
While many people have come out in support of Titi, others say it was just a joke and Ellen shouldn't be sued over it.
"This is so ridiculous. Obviously the woman suing is in desperate need for cash. She suing Ellen over a joke?" questioned one person.
While others were more understanding.
"She's right to sue – no-one should be able to publish someone's mobile number on a national TV program without very good cause, as there are obvious consequences to doing so," said another.
What do you think?
Did Ellen take this joke too far? Or is it just that… a joke?
Comments