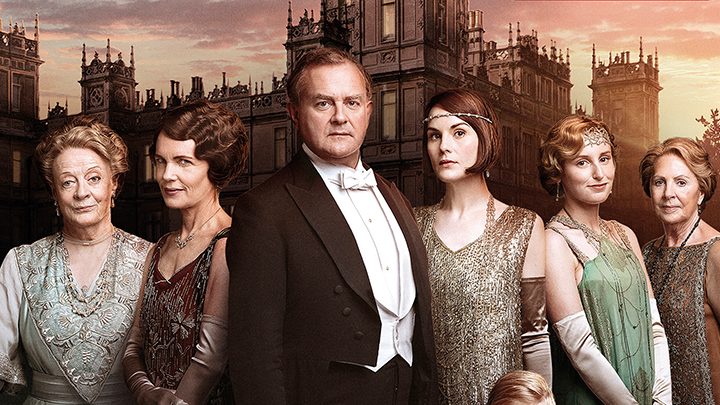 There's no small amount of love for Downton Abbey among the Starts at 60 community. And when the series wrapped up with its sixth and final season, it was extremely difficult for many of us to say goodbye to our favourite characters.
But these cherished memories can always be revisited. Thanks to Universal Sony Pictures Home Entertainment, we have 10 DVD copies to give away. Continue reading for your chance to win…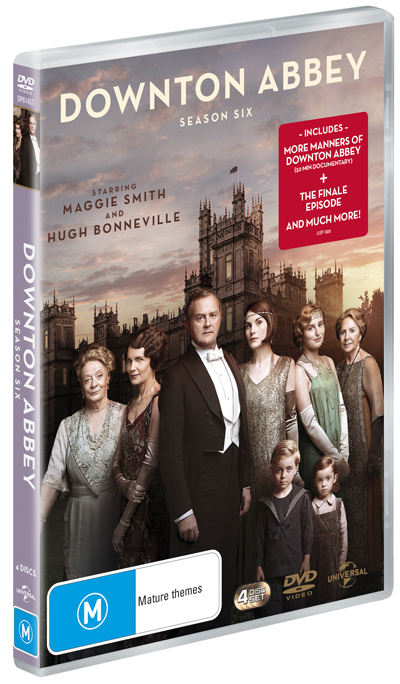 The final season brings our time with the Crawleys to a close and we see what will finally become of them all in a rapidly-changing world.
Secrets and rifts threaten the unity of the family, while those below stairs continue to navigate social changes which put their futures in jeopardy.
To enter the draw, simply fill out the form below, and tell us: which Downton Abbey character will you miss the most?
Comments