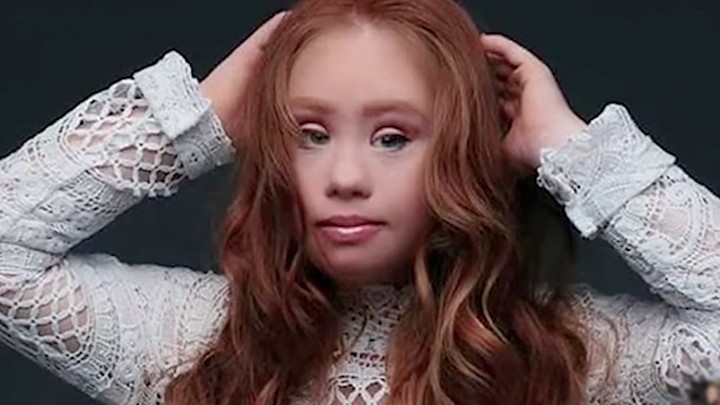 She was the first model with Down Syndrome to grace the catwalk at New York Fashion Week last year and Madeline Stuart is turning heads once again, but this time with a gorgeous new bridal shoot.
The 19-year-old has worked tirelessly over the past few years to change people's perceptions about Down Syndrome and to encourage others with the condition to achieve anything they set their minds to.
Madeline says she wants to change the way people think about beauty and to be more accepting of people of all shapes and sizes.
She says that like many people with Down Syndrome she struggled with her weight for many years, but decided to make a change and live a healthy lifestyle so she could get the most out of her body achieve her dream of being a professional model.
She is the world's first professional model with Down Syndrome and has caused quite a stir in the fashion world, receiving a standing ovation both times she walked the catwalk at New York Fashion Week.
She shared the photos of her first bridal shoot on her Instagram account.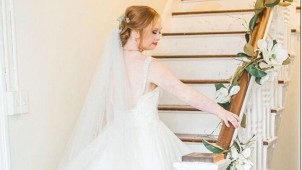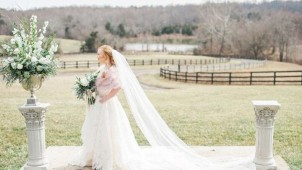 What do you think about Madeline's achievements? Do you think we as a society need to be more accepting of all forms of beauty?
Comments