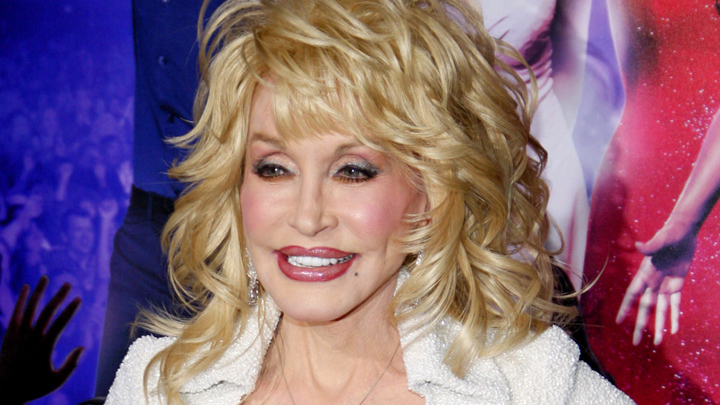 Naturally, when an entertainer gets to age 70, the questions about retirement start to pop up, and Dolly Parton has finally responded.
The vivacious singer has revealed her plans for retirement, and guess what? She doesn't want to…
Dolly has told the Daily Mail she'll never retire!
The country icon is certainly showing no signs of slowing down unless her health declines.
She said: "The only thing that would stop me is if I just couldn't do it for health reasons, but as long as I can do it I want to do it. I'll never retire. I wouldn't know what to do. I'm excited every day. I still love it"
You've gotta love that attitude!
According to The Hamilton Spectator, Dolly does like to take time for her family and loves going on road trips with her husband Carl Dean.
She said recently: "We like to get out in our little RV and just be simple. I love to read, I love to cook, I love to be with my husband. I put on my little comfy clothes – I call them my baby clothes – and we just relax.
"He loves to go on vacation or on little trips, but he doesn't want to be gone a long time. He wants to be mostly around the house. He knows I'm just the opposite. I can't go enough places. I can't do enough things. He loves that".
Dolly has just completed a busy year, with TV special Coat Of Many Colors, based on her experiences growing up in rural Tennessee, broadcast in the US at Christmas.
"It really did well and everybody wants us to do some more and we are in discussions about what we should do and when we should do it," she revealed to the Daily Mail.
"Hopefully we'll get chance to do more movies".
We hope so too, Dolly!
Tell us: do you love Dolly Parton? Are you glad she won't be retiring any time soon? Would you see her if she came and toured in Australia again?
Comments