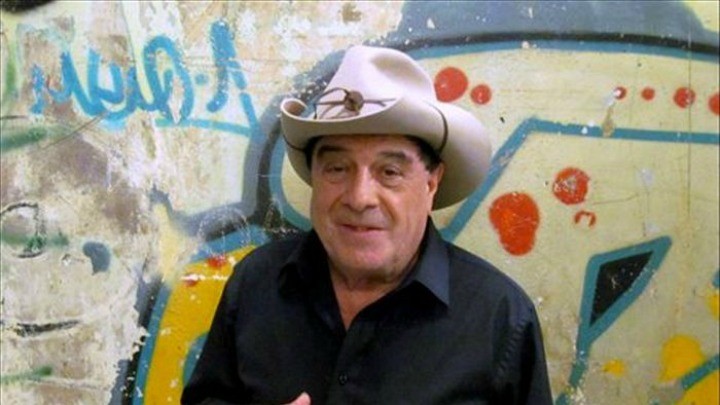 He tried to brush it off, saying he was a "walking disaster", but new details have emerged about the extent of Molly Meldrum's injuries after a fall in Thailand on Sunday night.
Doctors say Molly has a dislocated shoulder and four cracked ribs, as reported by the Sydney Morning Herald.
The music industry legend fell as he was exiting a taxi while on holiday in Bangkok, Thailand. He initially said doctors were "trying to put everything back together" and was said to be in good spirits. However, it now seems as though he was putting on a brave face in the hopes of not worrying his fans.
Doctors have ordered Molly to stay in hospital for the next few days while he recovers.
Molly suffered from a severe back injury after he fell from his roof in 2011. He was in hospital for months and only recently recovered. Doctors are reportedly worried he may have done further damage to his back and are monitoring him closely.
Are you a fan of Molly Meldrum? What words of encouragement do you have for him as he recovers?
Comments