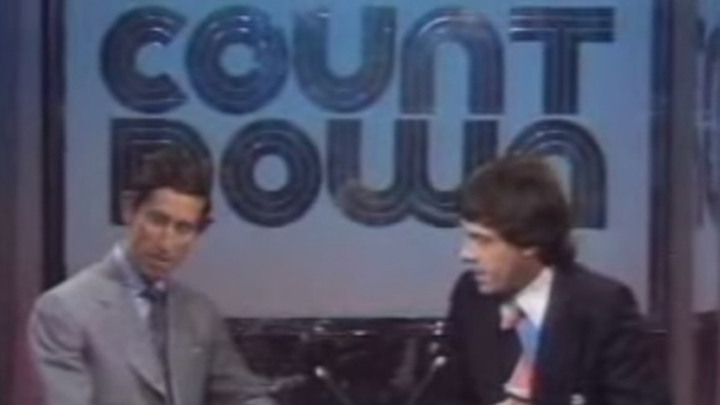 The 1977 interview with Molly Meldrum and Prince Charles is pretty unforgettable. Molly attempts to introduce a Countdown segment with Prince Charles but the more he tries, the more he stumbles. He's admitted that he "stuffed up". The look on Prince Charles's face in the interview is priceless!
Forty years later Prince Charles has been asked about the interview and jokingly said, "was it really 40 years ago? It seems like yesterday…I wish it were tomorrow, I'd cancel it".
Do you remember this royally awkward interview?
---
Comments