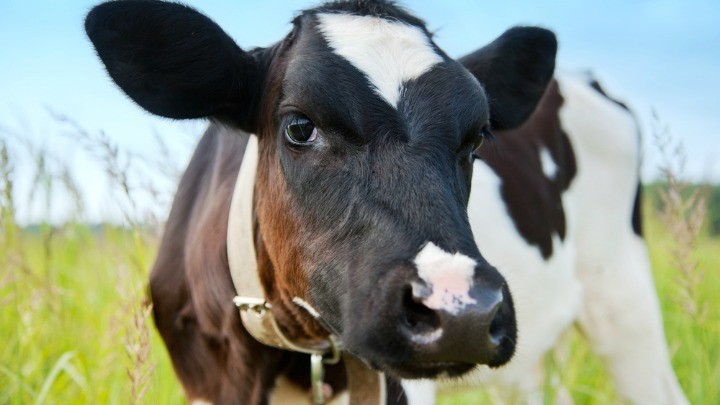 Who says cows and bulls aren't clever animals? An animal refuge has posted this short clip of William the Steer as he uses his tongue to escape from his pen.
William lives at Farm Sanctuary, one of a group of well-known animal refuges that homes farm animals rescued from cruelty and promotes veganism. According to the video description, the gate has since been "William-proofed" and he is happily roaming his fields and chewing the cud.
I once has a Jack Russell who could honestly escape a sealed metal box if anyone was crazy enough to try putting him in one, so this doesn't surprise me. The grass is definitely greener on the other side for some animals and no matter what, they will do their darnedest to get there!
Do you know an escape artist? How far did they get and what did you have to do to keep them from busting out?
Comments