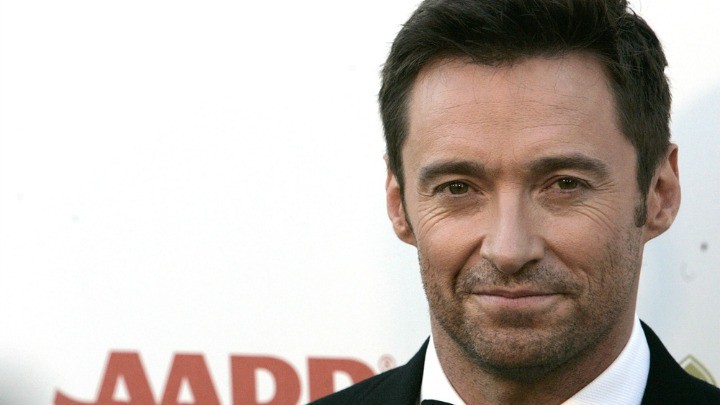 Could Hugh Jackman be the next James Bond? He certainly has the credentials – steely jaw, cross-generational appeal, ability to leap off exploding buildings.
In September the Australian spunk and all-round nice guy revealed on news show The Project that he had, in fact, been offered the role but was already committed to X-Men 2 in which he played Wolverine.
"It was not an easy one to give up," he confessed.
Then, in October, seven times Bond-James-Bond, Roger Moore named Jackman as the man who should replace Daniel Craig as the next 007.
Craig told Esquire magazine he couldn't "even conceive it" when asked if he would play Bond again.  "At this moment, no. I have a life and I've got to get on with it a bit. But we'll see."
With all this in mind, it's easy to see why Jackman's message to fans on Twitter has sparked rumours that the Aussie will soon be confirmed as the world's most famous special agent.
Jackman appeared with a martini and uttered those famous words, "Shaken, not stirred." Some eagle-eyed also observed that the video was exactly seven seconds long, or 0.07.
SHAKEN, NOT STIRRED. pic.twitter.com/f0yCN6P6Uh

— Hugh Jackman (@RealHughJackman) January 10, 2016
Could Hugh Jackman be the next James Bond? Do you think he would be a good fit? Which was your favourite Bond of all time?
Comments