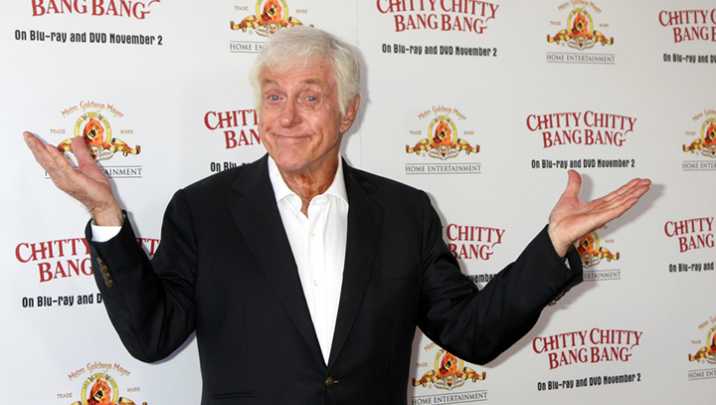 Dick Van Dyke has come out about his alcoholism at the age of 90 and admitted that his shyness is what started him on the road to alcohol abuse.
"A drink loosened me up."
"What started me was that I was very shy — with strangers — I couldn't talk to people," the 90-year-old entertainment legend admits to Oprah in an interview. "And I found if I had a drink, it would loosen me up. The barriers went down and I became very social. That's what got me started."
He gets a lot of letters who say to him that all of a sudden they weren't ashamed to admit they had a drinking problem and they got help, so he is not ashamed of having spoken openly about his issues.
The actor is a most memorable fixture in some of Hollywoods fabulous films like Bye Bye Birdie, Mary Poppins and Chitty Chitty Bang Bang in addition to The Dick Van Dyke Show and Diagnosis: Murder.
The veteran actor says that his struggle with alcoholism wasn't easy to overcome. "It took me a long time to get over it."
Van Dyke turned 90 in December and together with his 44 year old wife enjoyed an outing to Disneyland where he was delighted to "play" the day away.  His wife organised him a Mary-Poppins Flash Mob at an LA Shopping Centre that performed "Step in Time", Jolly Holiday", "Chim Chim Cheree" and"Supercalifragilisticexpialidocious."
Van Dyke then joined them in singing "Let's Go Fly a Kite."
"I am very grateful that at 90 years old, I can still go out and play!" Van Dyke tweeted on Sunday.
The 90-year-old actor said on Entertainment Tonight that he is now telling his story of substance abuse to help others overcome similar issues.
Comments