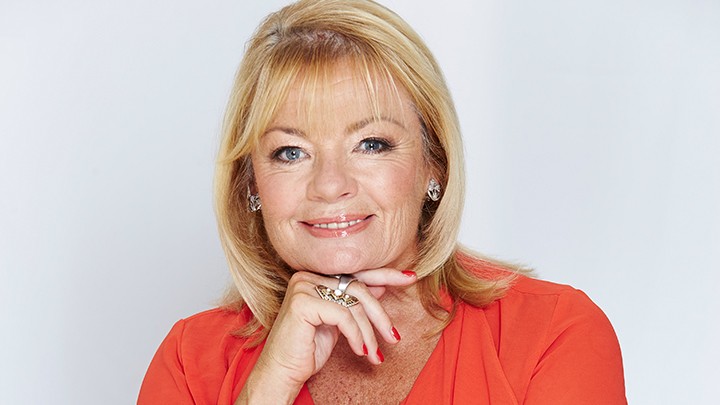 A familiar face on Australian TV screens for decades, actress Paula Duncan knows her appearance is important to securing roles.
So when her hair started falling out, she began to panic.
After spending more than 16 weeks in hospital following a bad fall while moving house, handfuls of Paula's hair began falling out as a result of the strong medications needed for her recovery.
"I was shattered. I panicked that hair loss would impact on my acting career."
So Paula began using évolis. Within a few weeks, her hair began growing back.
"My hair is actually much thicker and healthier than it ever was and this was accomplished without any drugs or chemicals."
Hair loss is a serious concern for men and women alike, but all too many of us will dismiss it as a sad inevitability. Yet there are treatments you can try – easily and affordably – that can make a genuine difference.
évolis is a hair loss treatment range – suitable for both men and women – with over 12 years of solid scientific and clinical research to back up its claims. Thorough clinical studies have shown it to reduce hair loss by up to 35%.
Click here to learn more about évolis, or read on for your chance to win three months of free treatment…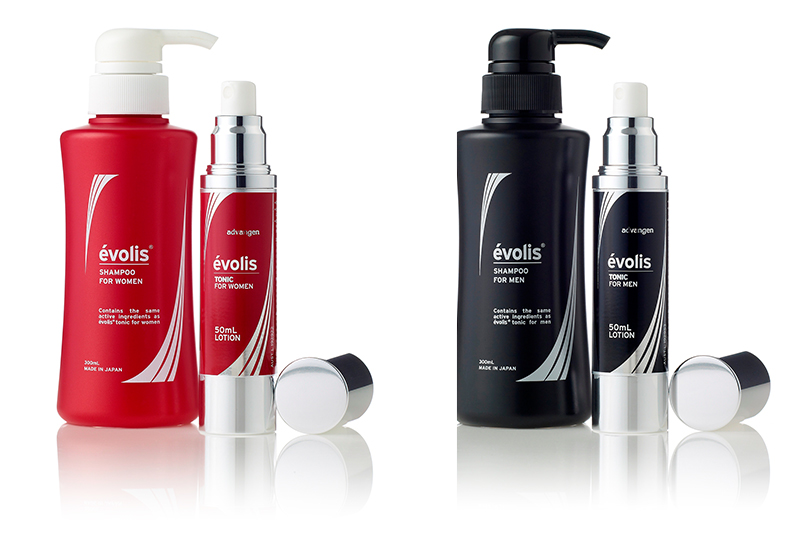 This treatment takes less than a minute a day to apply, and can comfortably be used with any hair type without affecting texture or appearance.
The active ingredients in évolis are shown to inhibit FGF5, a protein associated with hair loss. This may benefit in restoring the natural growth cycle, reducing hair loss and increasing the number of growing hair follicles, ultimately leading to the appearance of thicker, healthier hair.
If you're eager to give it a try, we have 20 treatment packs to give away in either men's or women's varieties. Each prize kit includes 1x bottle of évolis Botanical Volumising Shampoo (300ml) and 2x évolis Tonics (50ml), giving you three months of treatment.
To enter the running, simply answer the following question: what protein (responsible for hair loss) does évolis help hold back? *
Hint: you can find the answer above.
This competition is sponsored by évolis. It was written as we feel it delivers valuable insights into a subject important to the Starts at 60 community. For more information, please visit the évolis website.
Comments