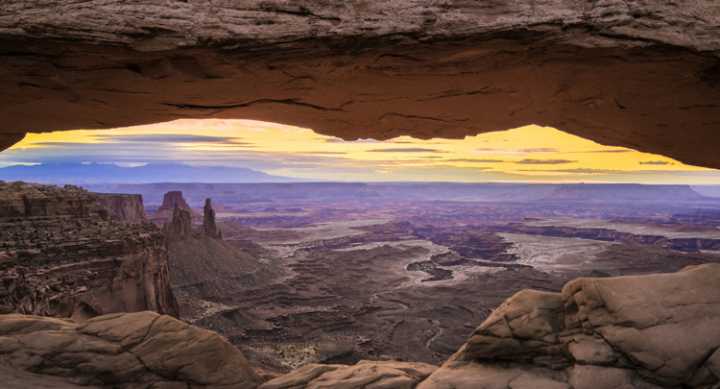 Have you yearned to visit North America? Here's the next best thing! These two films – screening at IMAX Darling Harbour – will take you on a virtual journey through some of the world's most beautiful locations, brought to life on the world's biggest screen in stunning 3D.
Read on for your chance to enter…

Rocky Mountain Express
IMAX Darling Harbour will propel audiences on a steam train journey through the breathtaking views of the Canadian Rockies in Rocky Mountain Express.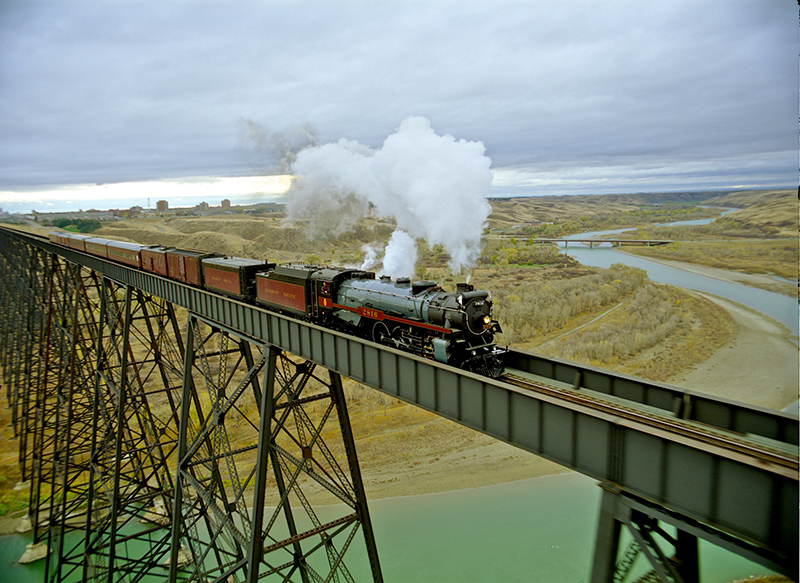 Following the original 19th Century route of the Canadian Pacific Railway, Rocky Mountain Express highlights the adventure of building this nearly impossible transcontinental railway, one of the greatest engineering feats of all time, constructed by thousands of engineers and labourers from around the world.
Spanning thousands of miles and some of the world's greatest natural barriers, the Canadian Pacific Railway drew together communities isolated in the wilderness, shaped a new nation and changed the face of the North American continent forever. In Rocky Mountain Express, audiences are invited to ride the rails along deep river canyons and over high mountain passes to discover some of the most beautiful and rugged landscapes on earth and join in the human drama and epic engineering that shaped a continent.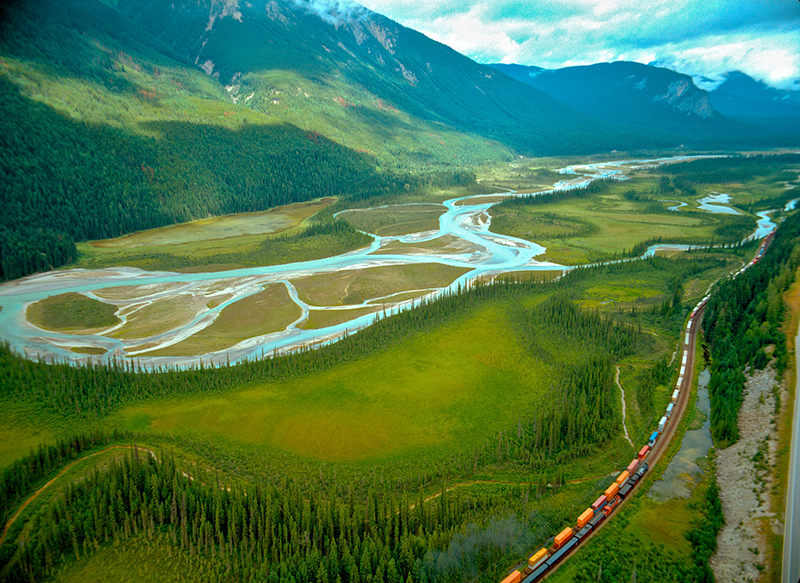 The film weaves together spectacular IMAX aerial cinematography, archival photographs and maps, as well as the potent energy and rhythms of a live steam locomotive to immerse audiences in this remarkable story.
America Wild 3D
America Wild 3D takes audiences on the ultimate off-trail adventure into the nation's awe-inspiring great outdoors and untamed wilderness.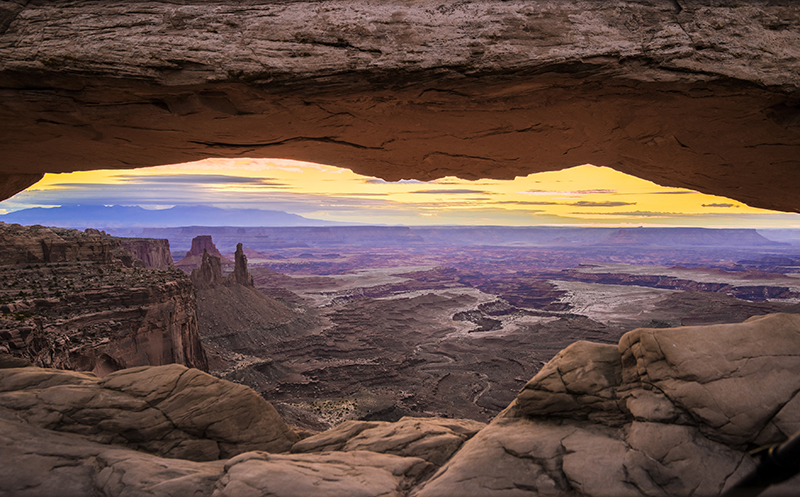 IMAX cinematography takes viewers soaring over red rock canyons, hurtling up craggy mountain peaks and into other-worldly realms found within America's most legendary outdoor playgrounds, including Yellowstone, Glacier National Park, Yosemite, the Everglades and Arches.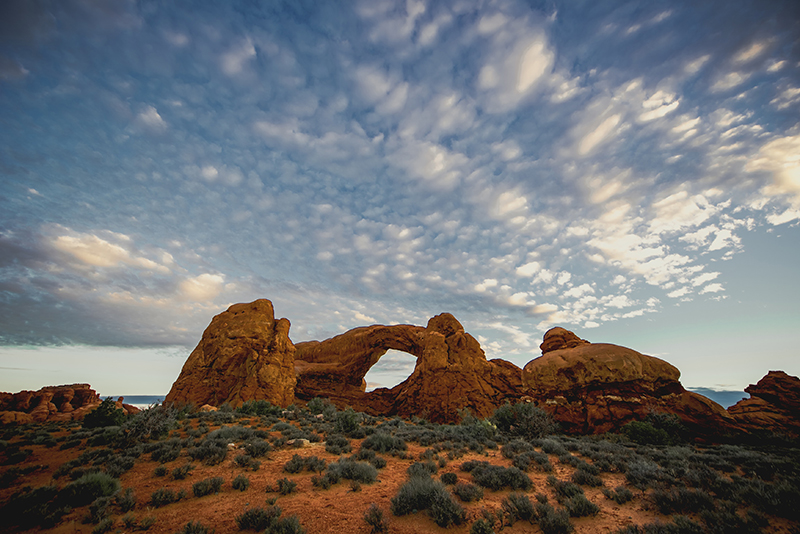 Celebrate the 100-year anniversary of the national parks with world-class mountaineer Conrad Anker, adventure photographer Max Lowe and artist Rachel Pohl as they hike, climb and explore their way across America's majestic parks in an action-packed expedition that will inspire the adventurer in us all.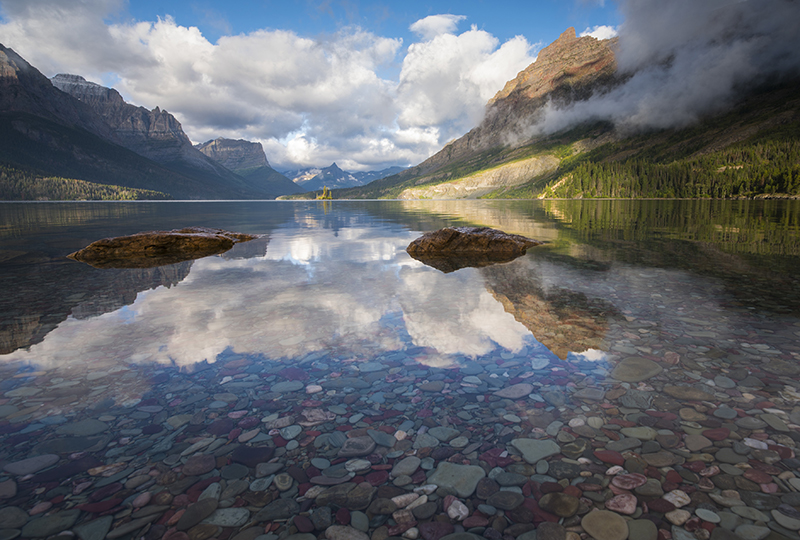 Thanks to IMAX, we have two double passes to Rocky Mountain Express and American Wild to give away to our lucky Sydney readers. To enter the draw, simply answer the following question below: Which of these beautiful places would you most like to visit and why?
Please note: this giveaway provides tickets only. 
Comments