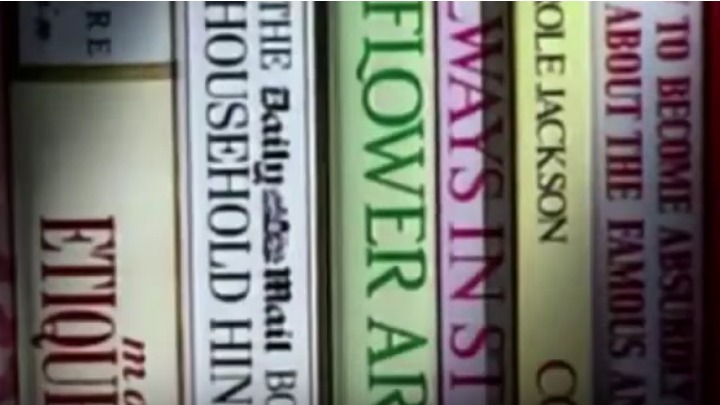 If you've ever pondered how Hyacinth Bucket (pronounced boo-kay) — immortalised by the wonderful Patricia Routledge — got to being the way she was, wonder no more.
In an exclusive from the Daily Mail, the lead character from the BBC's Keeping Up Appearances is set to return, but you might not recognise her.
When Hyacinth makes her return to the small screen, she will appear as her youthful self in the 1905s, sharing a cramped cottage with the rest of her family — sisters Violet, Daisy and Rose — and working as a maid for her father's wartime RAF squadron leader.
Hyacinth's first bloom: Keeping Up Appearances prequel https://t.co/LMtqMyrNeY via @MailOnline <– why do a prequel?

— Melanie Usher (@mjgal) July 17, 2016
It's a prequel to the Hyacinth you already know, and tells the story of just how she get her start in life.
Turns out that long before Richard, played by Clive Swift, became Hyacinth's long-suffering husband there was a chap by the name of William on the scene.
Rumour has it that the new show will be aired in the United Kingdom on BBC1 this September, and while fans are eagerly awaiting its return there is one person who will not be tuning in — Patricia Routledge.
"They must be desperate. Remind me to switch it off," the no 87-year-old told the Daily Mail.
Did you watch Keeping Up Appearances? Who was your favourite character? What other British comedies made you laugh>
Comments