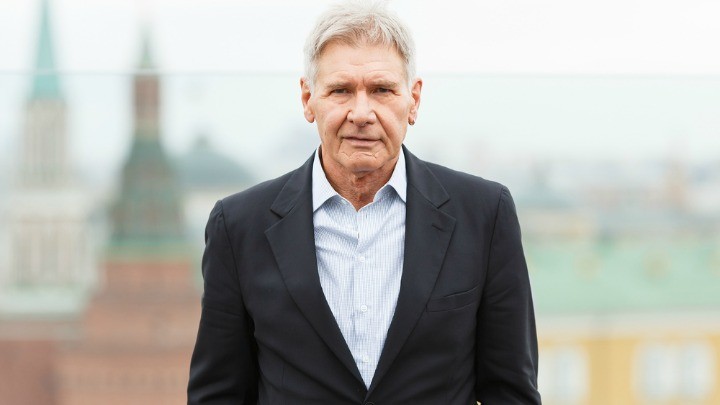 It's been almost 40 years since Harrison Ford first played Hans Solo, as part of the global phenomenon Star Wars.
Whilst Ford' seventh adventure in space will soon hit Australian screens, a different Hollywood heavyweight has hinted at what's next.
Yesterday in Paris, legendary director Steven Spielberg revealed that he would love to reboot Indiana Jones for another instalment.
"I am hoping to one day make it to an Indiana Jones V. I would hope to make it before Harrison Ford is 80 and I get much older," said Spielberg, who himself is aged 68.
Indiana Jones followed the adventures of a fictional archaeologist, but the franchise hasn't been revisited since 2008.
Harrison Ford did his own stunts back then, despite being "beat up, bruised and battered". So what does the 73-year-old think about donning Indiana's famous fedora once more?
"I'd love to do another Indiana Jones, and work with Steven again. If we get a script, I'd love to do it."
At a certain age, most people start winding down. However, Spielberg believes he still has plenty left to do.
"I don't feel as experienced as people might assume. I still feel I am learning and I am really excited by new projects," he said. 
Let's hope the stars align for another archaeological adventure!
Would you like to see a fifth Indiana Jones movie? Which other Hollywood star would you have returned to screens?
Comments