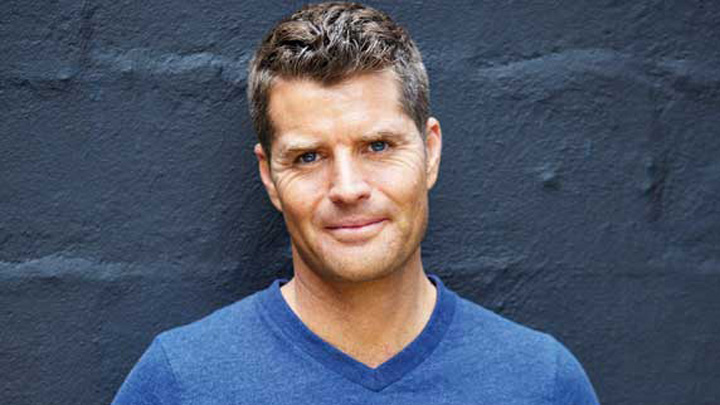 My Kitchen Rules host and celebrity chef Pete Evans is no stranger to controversy. The healthy lifestyle advocate has been under fire in recent years for releasing a baby paleo cookbook, as well as listing outrageous foods on his daily menu such as activated almonds.
Now, he's under the spotlight again. The popular chef has told his followers that wearing sunscreen is bad. Of course over 60s and the Cancer Council would disagree – not wearing sunscreen in Australia's harsh sun is a recipe for disaster.
The comment was written on one of Pete's regular Q&A posts where followers ask him questions about healthy eating and recipes.
One follower asks him what he wears while out in the sun, and Mr Evans answered: "generally nothing as I keep an all over tan all year".
"People put on normal chemical sunscreen then lay out in the sun for hours on end and think that they are safe because they have covered themselves in poisonous chemicals," Mr Evans wrote.
Evans defended his comments.
"Someone asked me the other day about sunscreens and I said I don't really use them as I keep an all year tan by going in the sun as often as I can without burning, however when I go surfing… I use a product called Surf Mud which is the least toxic product I have managed to find so far," he wrote.
He also said he has a skin check "every year".
The Cancer Council's director of education Terry Slevin condemned the comments, reports 9News.
"The science is clear, increased ­exposure to UV radiation equals an increased risk of skin cancer and this is from people who have been researching this for decades," Mr Slevin told news.com.au.
Tell us, should Pete Evans be careful what he says or is he right?
Comments