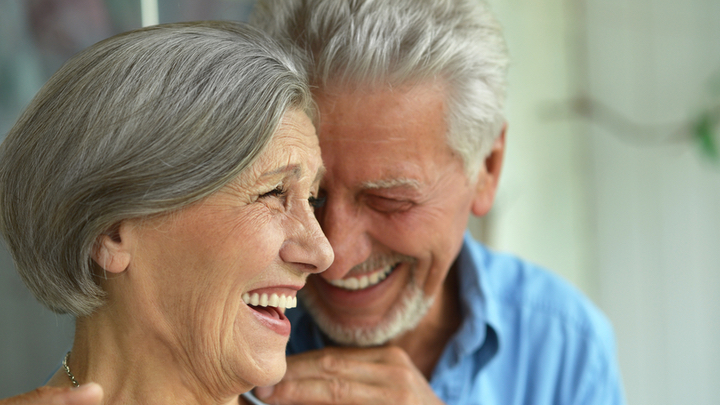 Love and marriage are way more than an incredible song by Frank Sinatra. It is something that most of us will experience at least once in our lives. Love and marriage are also topics that comedians like to discuss.
"Marriage has no guarantees. If that's what you're looking for, go live with a car battery." – Erma Bombeck
There are no guarantees in love and relationships, but there are people out there that want to make sure everything in their life is 100% satisfied. There's a word for these people: disappointed.
When you see a quote credited to "Anonymous" you have to feel for the original creator. Especially when the quote about marriage is so simple but spot on as "Love is grand; divorce is a hundred grand."
It's apparent that a lot of comedians must not have been as lucky in love as Richard Pryor famously said: "Marriage is really tough because you have to deal with feelings and lawyers." Groucho Marx, one of the greatest wits to ever grace the Earth, also said "I was married by a judge. I should have asked for a jury."
Some comedians suggest that you need to find out if the person you are in love with is what they appear to be. Actor Will Ferrell has come up with the perfect test, "Before you marry a person, you should first make them use a computer with slow Internet service to see who they are."
Being head over heels in love means that you can be 100% yourself with a person even if your 100% self might scare some people. Comedian Rita Rudner, who was married to Gene Wilder until her untimely death, once said "I love being married. It's so great to find one special person you want to annoy for the rest of your life." Who are we to argue with someone who was in one of the most celebrated relationships in Entertainment.
What is your favourite quote about love and marriage? Were you given any fun advice when you were married? What advice would you give others on their wedding day?
Comments