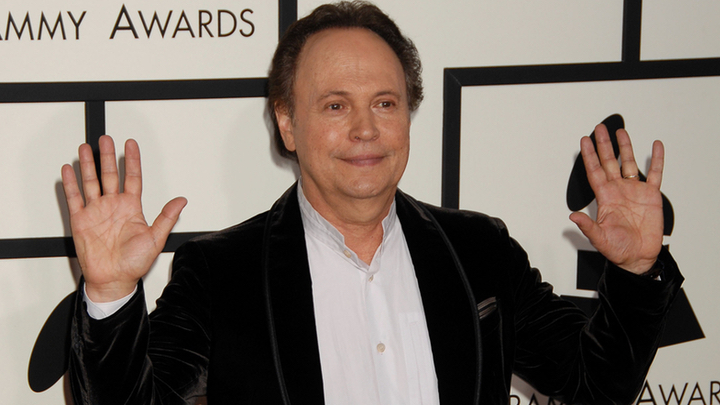 Typically when you think of a eulogy, you don't think of it being hilarious. It takes someone special to be able to deliver a touching, sentimental, and seriously funny eulogy. It also requires the passing of someone who touched so many lives and who had laughter in their life.
The world mourned with the family of Muhammad Ali but comedian Billy Crystal managed to find the hilarious among the sadness and delivered a one of a kind eulogy for the Greatest of All Time.

Billy Crystal will be heading to Australia in July for a comedy tour. Australian interviewer Andrew Denton will be his special guest for a special Q&A. It should be an evening not to forget. You can find out more about the tour here.
For the greatest man I have ever known. https://t.co/OUZHVZWBHY

— Billy Crystal (@BillyCrystal) June 3, 2016
What do you think of Billy Crystal's eulogy? Are you going to see Billy Crystal when he comes to Australia?
Feature image by Ga Fullner / Shutterstock.com
Comments