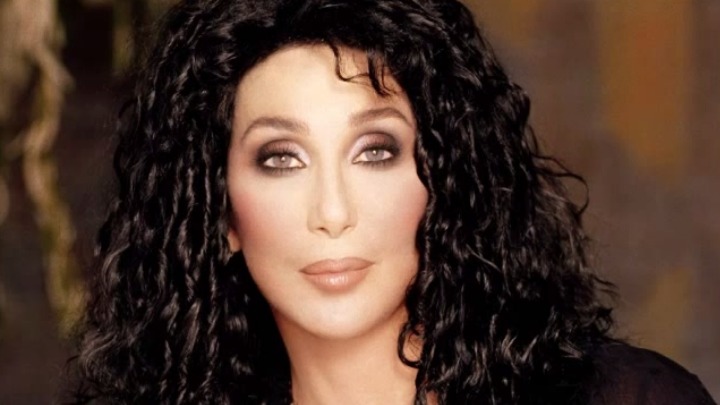 When was the last time you saw Cher out and about?
Cher has been out of the limelight since her court case where a financial management firm allegedly defrauded her of $800,000, and that hit her hard.
But last weekend, she seemed to have put any and all stress behind her as she stepped out to enjoy ice cream with girlfriends in Saint Tropez, reports Daily Mail.
She stuck to classic black and white from head to toe, but chose funky combinations in a pair of slouchy black yoga pants, a white top decorated with a series of drawings, and a leather vest.
But what probably helped with her updated style is the illusion that she had had her hair cut short.
She threw on a a black-and-white scarf around her hair at the neck area and pulled out some of her locks to give the illusion of a long bob style.
Cher, whose real name is Cherilyn Sarkisian, is no stranger to layering multiple accessories but this time she only wore a silver ring on her left middle finger and a silver snake ring which coiled up her middle finger on her right hand.
Cher and company…
Cher looks arguably fresh but perhaps her greatest asset was her cheerful smile, which she flashed as she enjoyed her sweet treat.
Are you a Cher fan? Here she is in her popular song, Believe…
Do you like Cher's look?
Comments