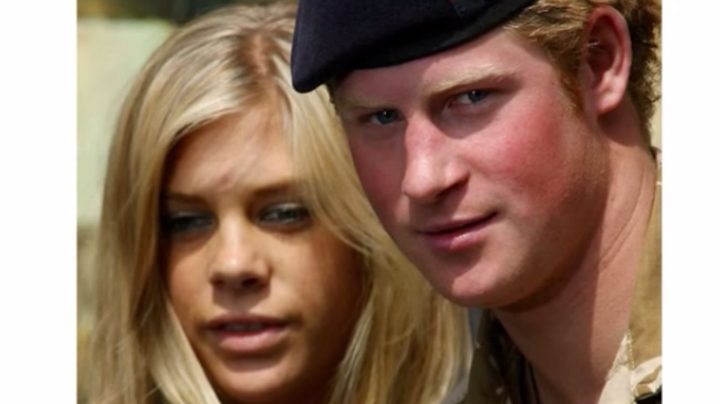 Why on earth would anyone stop dating Prince Harry?
Chelsy Davy has opened up about her relationship with Prince Harry, saying she "found it tough" living her life in the royal fishbowl when they dated.
Chelsy and Harry dated from 2004 to 2010 and as soon as news of her split with rumoured ex fiancé Charles Goode broke in 2015, Chelsy and Harry were linked again.

Many people have been wondering if they'll ever rekindle the flame they had but the Zimbabwean former lawyer turned jewellery designer says their relationship is strictly platonic, but believes that marriage is a "beautiful thing."
"I think we will always be good friends," she told the Sunday Times.
At the time of their split six years ago, Chelsy's discomfort in the limelight was cited as the reason, similar to Harry's only other long-term girlfriend Cressida Bonas, who is now pursuing acting, reports The Independent.
Chelsy did not say she did't love Harry anymore, but she did admit she "found it tough" being surrounded by the media attention, adding "It's not something you get used to."

Meanwhile, Prince Harry has expressed his frustration at being linked to every woman he speaks to and the most recently, Ellie Goulding.

"If or when I do find a girlfriend," he said last month. "I will do my utmost… to ensure that me and her can get to the point where we're actually comfortable with each other before the massive invasion that is inevitably going to happen into her privacy."
Were you hoping that Chelsy and Harry could work it out?
Comments