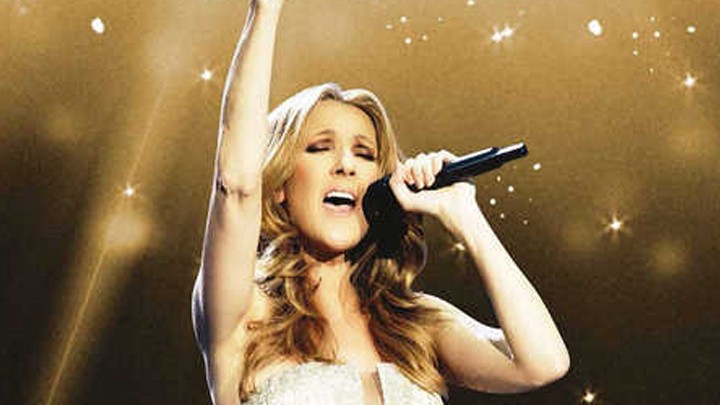 Whether you love her music or loathe it, it's almost impossible not to admire Celine Dion as a human being. This magnificent woman always wears her heart on her sleeve.
Even though she performs the same show night after night in Vegas, she truly gives it her all. She never comes across as cynical; never anything less than utterly grateful to her fans. This sincerity really shows in this latest performance.
On her New Year's Eve concert, Celine treated her audience to an unexpected surprise: a cover of Adele's new single Hello.
Whether you're a Celine fan, an Adele fan, or just love a good tune, her stirring, powerful rendition is sure to send a tingle down your spine.
.
Are you a Celine fan? What do you think of this performance?
Comments