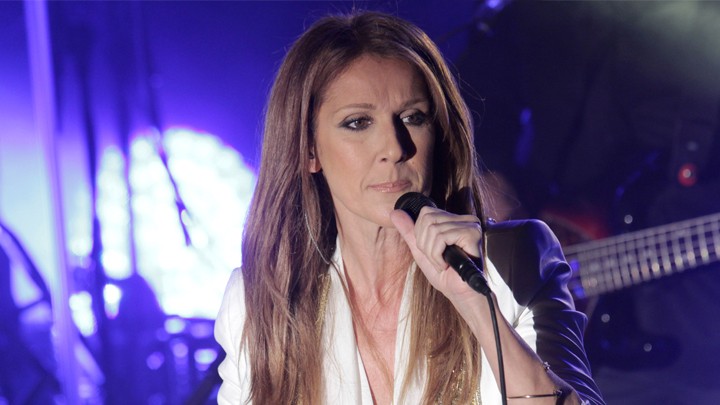 Just days ago, Celine Dion lost her husband after a long battle with throat cancer. She also revealed that her brother Daniel was suffering from the same illness, with "a matter of days or hours" to live.
This morning we are deeply saddened to report that Daniel, too, has just passed away. Our deepest condolences to Celine and her family.
"It looks a lot like Rene, he had cancer of the throat, tongue and brain. Our family is very experienced," she told the Journal of Montreal.
"He is 59 years old, very young to be the end of life".
Celine's family have released a short, simple statement:
"His last days were in the wonderful care of the doctors and personnel at Maison Adhémar-Dion, a palliative care center in Terrebonne Québec," the statement read. "For those wishing to send flowers, a donation to that organization would be very much appreciated".
Their sister Claudette told Le Journal de Montréal that Daniel was surrounded by loved ones as he approached the end, with their mother and many other family members by his bedside.
"He was ready and he no longer suffers," said Claudette. "It was serene".
Please join us in offering our sincerest condolences to a family that has already suffered far, far too much.
Comments