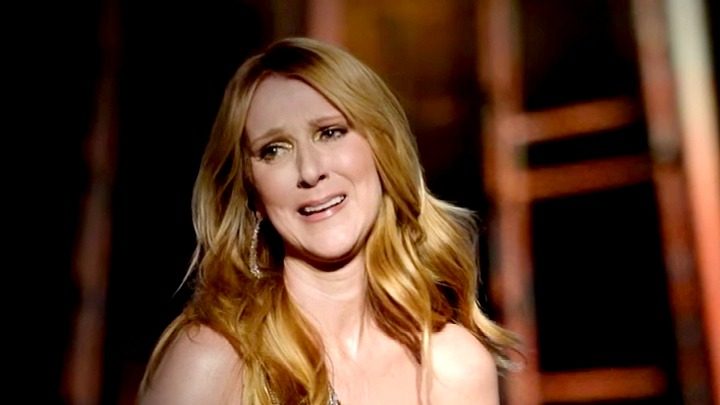 When Celine Dion was performing her late husband's song on stage at the Billboard Music Awards, she never thought this would happen. Her son René-Charles suddenly went on stage and surprised her with the Icon award, causing her to immediately break down in tears.
The crowd gave her a standing ovation and many in the audience were also reduced to tears during the moment.
"I'm so sorry. I'm sorry for crying. I want to be so strong for my family and kids," she told the crowd.
"I don't want to cry in front of you," she then said to her son.
"Thank you very much.This is such a tremendous honor. Music has been my passion since before I can almost remember," said Celine.
She also said that her late husband Rene Angelil will "continue to watch over me from up above."
After the ceremony, Celine reflected on the emotional moment, reports Daily Mail, "To try to perform that song without collapsing was big enough."
"And then I turned around and I saw my son. As a mother, I really, through this whole process of our new life, wanted to be strong.
"I thought I was going to make it through the whole night without tears and show strength, and love won.
"I'm very thankful for the award and proud of my family so much.
"You can take so much strength and weight on your shoulders, but sometimes you can't control everything," said Celine.
How did this story make you feel?
Comments