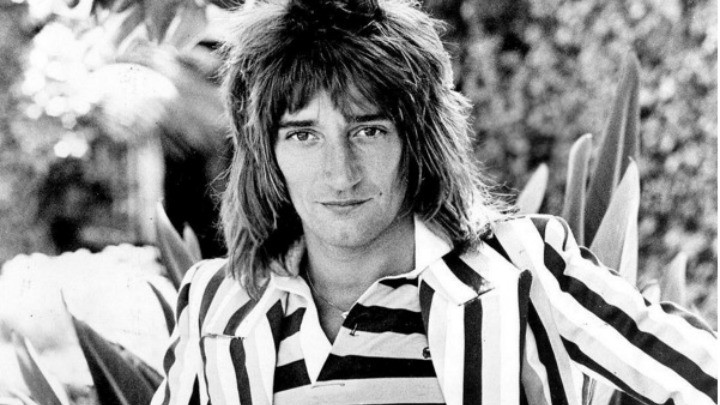 He may have just turned 71 but Rod Stewart still has all the moves – and his trademark husky voice is going strong, as you'll see in the clip below in which he sings one of our favourite songs of all time.
The British rocker is just loving life at the moment and, much to our delight, has been busy sharing it on Instagram. Rod shared this stunning picture of himself with his three daughters, plus another of his son:
He's also not afraid to share the odd throwback image from the 70s and 80s:
But best of all are his candid snaps of life as one of the world's top stars, showing that 70-year-olds (and beyond) most definitely still rock!
God love you Rod Stewart, thanks for the great music, the memories and the good times to come. Happy Birthday!
What's your favourite Rod Stewart song of all time? Have you seen him perform live?
Comments