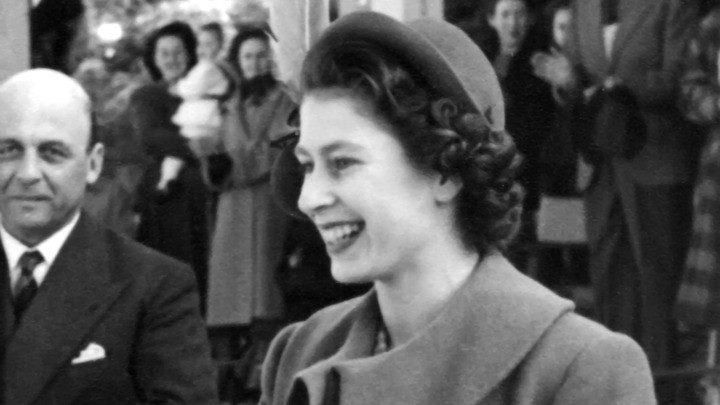 These beautiful photos captured by photographer Lisa Sheridan show a 27-year-old Queen Elizabeth at Balmoral Castle, playing with her children Charles and Anne.
In a more relaxed series, the photos from 1952 show Prince Charles climbing through castle windows and an unofficial family portrait. How lovely!
Do you think these photos show a softer side of The Queen?
Comments