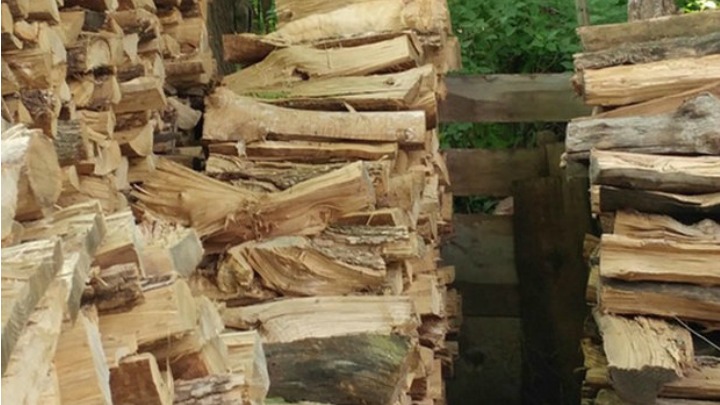 There's another mind-bending picture that's gone viral on the web and this one has got everyone baffled.
The image appears to show a plain pile of logs in a forest but, on closer inspection, there's something else hiding in the woods.
So can you spot the household pet perching in the picture below?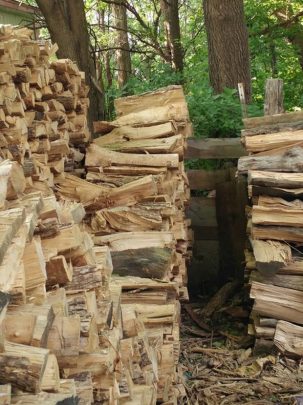 Did you find it?
The cat is nestling in amongst the logs is cat but can easily mistaken for a piece of wood.
To make things harder, our furry friend has its eyes shut, meaning he blends into the background even more easily.
Internet users were quick to comment on the difficulty of the puzzle.
One said: "I must have stared at that picture for ten seconds, which is ten minutes in internet time."
Another commented: "Cat camouflage level 10."
Another joked: "Wood you tell me what I'm missing here?"
See below for the answer: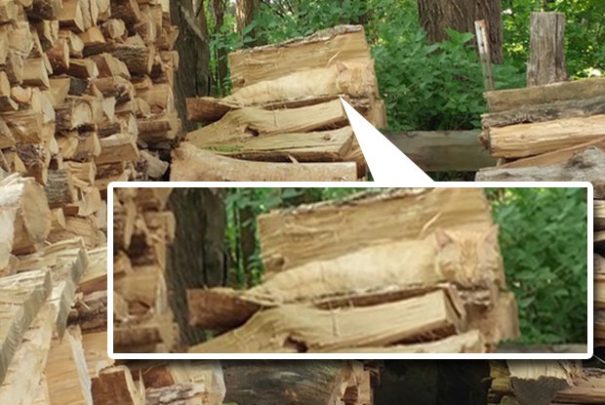 Did you figure it out? Do you enjoy optical illusions?
Comments