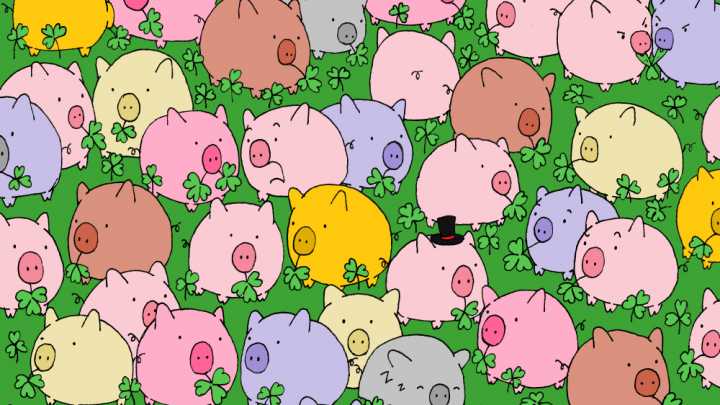 Earlier this month, Hungarian artist Gergely "Dudolf" Dudás gave the internet a simple challenge: can you find the panda in the sea of snowmen?
This simple hidden object game, posted to the artist's Facebook page, turned into an online sensation, with hundreds of thousands of people – including many in the Starts at 60 community – joining in the fun.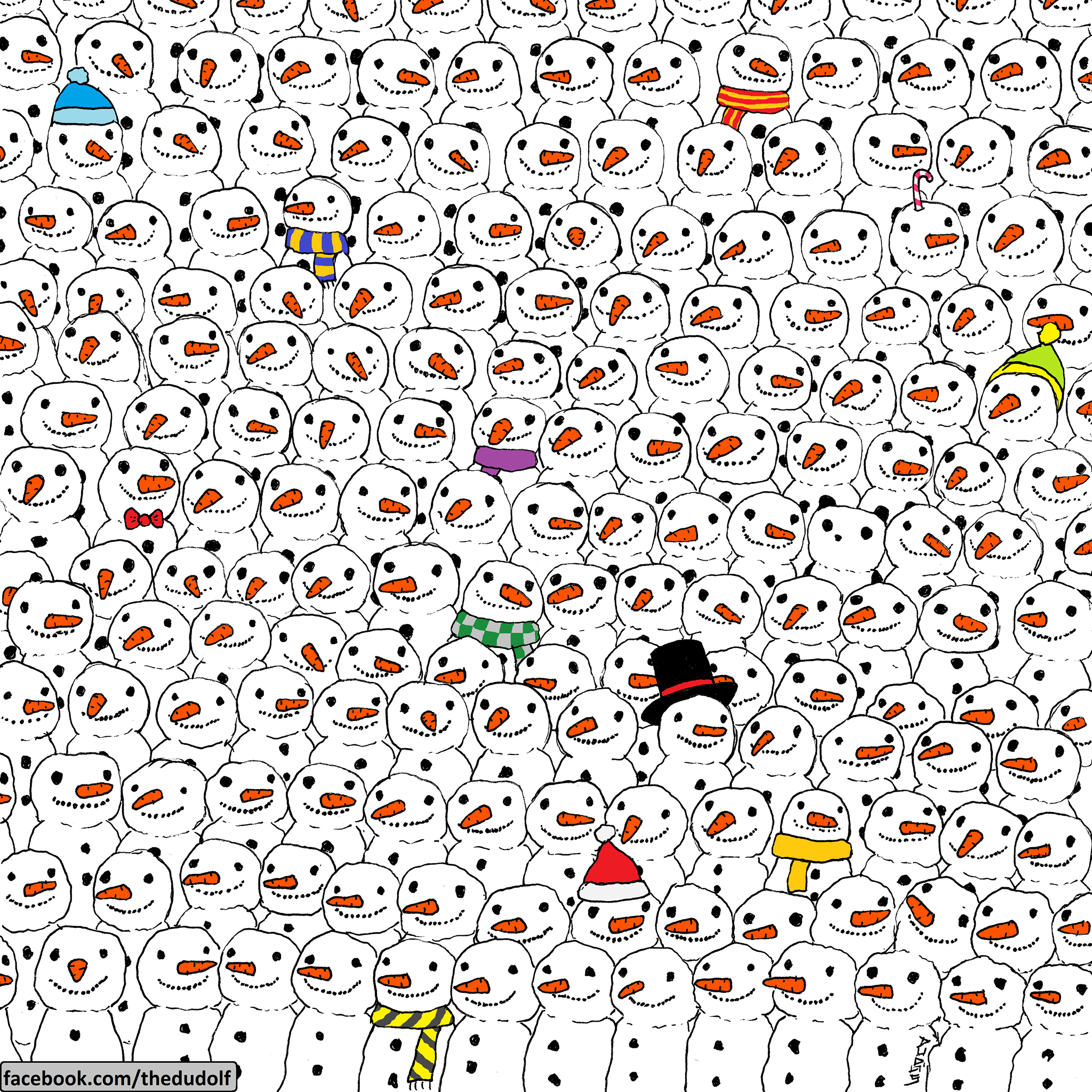 He followed it up with another great puzzle: spot the cat hiding among the owls.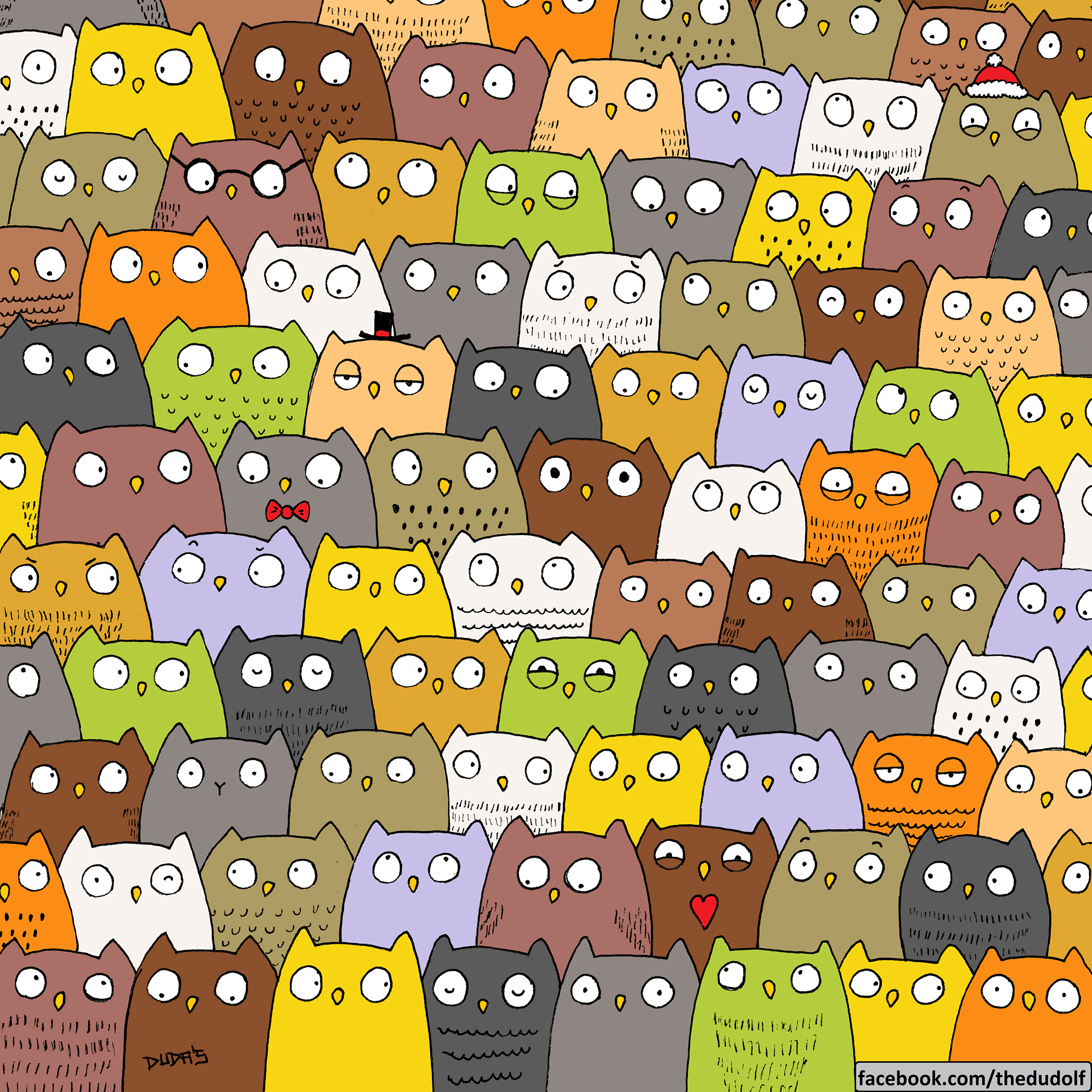 Now Dudolf has given us a new challenge, and it just might be the trickiest yet! Can you find the four-leaf clover?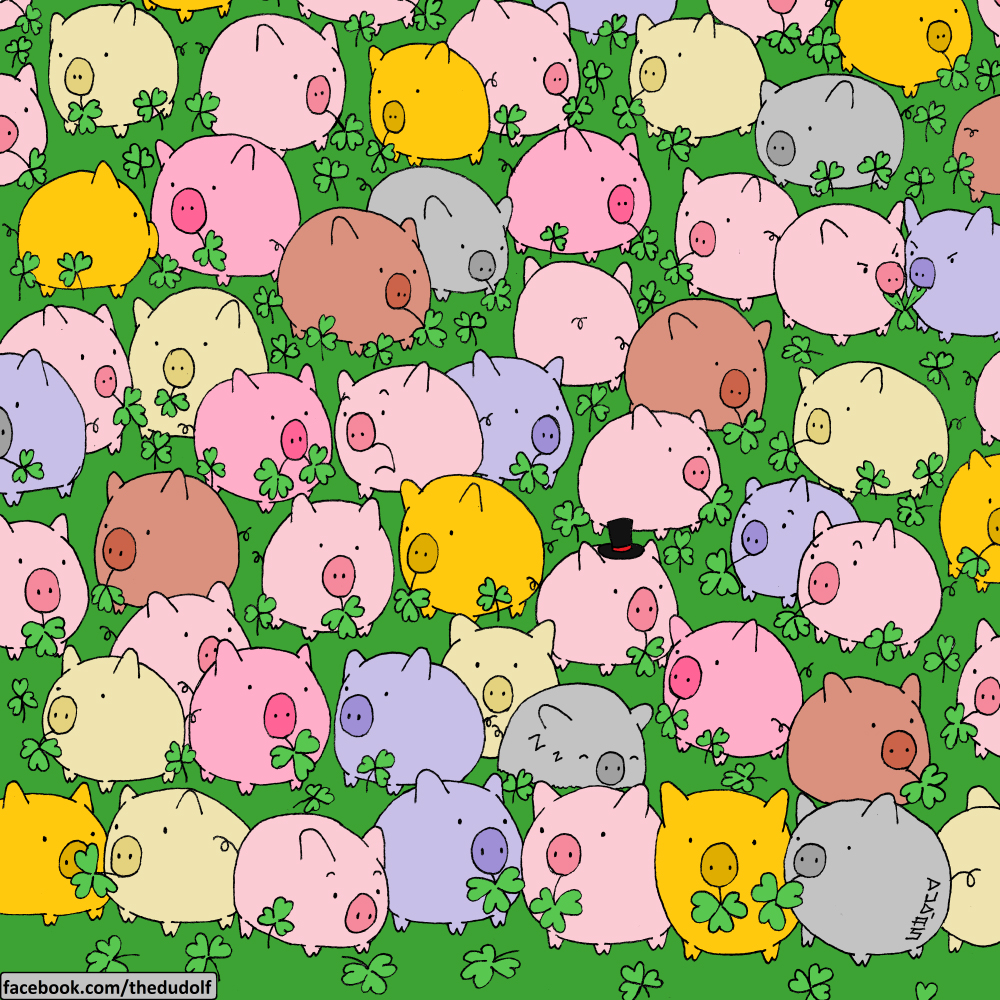 Did you find it? How long did it take you?
Comments