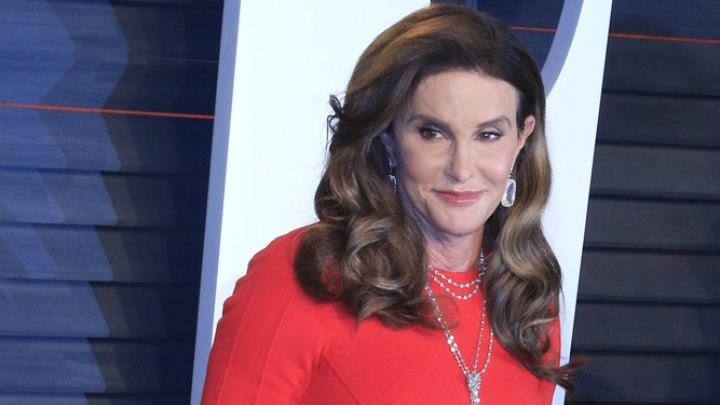 She's been promoting it for months, so people were more than a little surprised when Caitlyn Jenner's much anticipated Sports Illustrated cover turned out to be a major flop.
The former Olympian appeared on the July cover of the magazine wearing a sparkly gold jumpsuit and her 1976 Olympic medal.
It was the first time she's worn the medal since winning gold at the Montreal Games 40 years ago and many are saying that was the best thing about the whole photo.
Sport Illustrated is known for doing provocative swimwear shoots, so most people were expecting her to appear on the beach in a bikini or something a little more revealing.
Instead, she is pictured looking demure and well and truly covered up.
She spoke about her past in the magazine and revealed she doesn't think much of her accomplishments as a sportsman.
"Sports. It's not real life," she said.
"You go out there, you work hard, you train your ass off, win the Games. I'm very proud of that part of my life. And it's not like I just want to throw it out. It's part of who I am.
"What I'm dealing with now, this is about who you are as a human being.
"What did I do for the world in 1976, besides maybe getting a few people to exercise a little bit? I didn't make a difference in the world."
She also explained that's why she decided to transition publicly, and not keep it private or disappear from the world.
"Maybe I could make a difference. This issue doesn't deserve to be in the gutter anymore."
What do you think of Caitlyn's cover? Do you think she looks good?
Comments