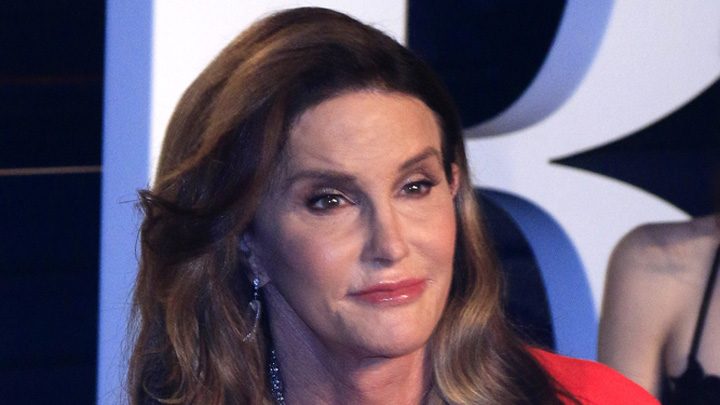 Many years ago, Bruce Jenner was everywhere. He was an American Olympic star and a great one at that. He won a gold medal at the 1976 Olympics in Montreal and was a poster boy. Fast forward 40 years and Bruce is now Caitlyn, after coming out as transgender last year.
Her first cover announcing her new name 'Caitlyn' was on Vanity Fair and was instantly viral across the world. Commentary was made on the changing face of Jenner who once was so masculine, now looking glamorous in just her lingerie.
Today it has been revealed the 66-year-old will appear on another rag – one of the world's 'sexy' magazines, Sports Illustrated. Previous cover girls include Elle Macpherson and Christie Brinkley, to name a few. Now, Caitlyn will appear on the cover naked, draped in the American flag, and wearing nothing but the gold medal she won all those years ago.
"She's excited about that," a source told US Weekly magazine, reports Washington Post.
"I never wanted my kids to feel like they had to have a gold medal in order to be considered a success," Jenner wrote in an August 2015 blog post. "I didn't want them to constantly compare their own achievements to my time in the Olympics so I haven't displayed my medal".
We want to know your thoughts about this – do you support Caitlyn Jenner's forthcoming cover shoot?
Comments