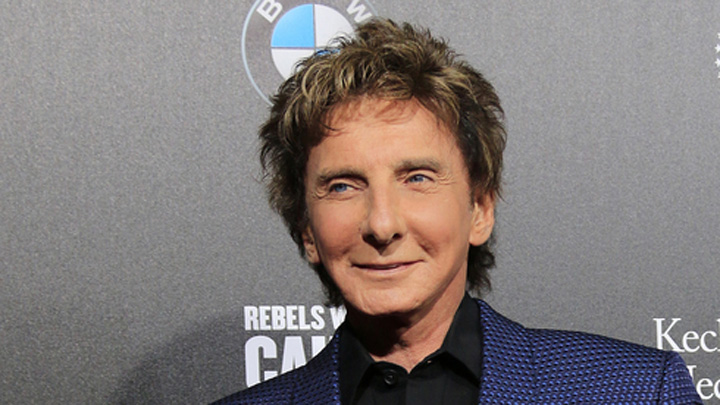 He had just walked off stage after a sold-out concert in Memphis, when Barry Manilow was rushed to hospital in LA due to complications from emergency oral surgery on Monday.
"At this time, it is unclear if Manilow will be able to attend the Grammy Awards on Monday, Feb 15, where he is nominated for his 15th Grammy Award for his latest album, My Dream Duets", said a statement.
The 72-year-old singer-songwriter's One Last Time, One Last Tour concerts in Highland Heights and Nashville are being re-scheduled at this stage.
Manilow has previously said this will be his last tour, after an amazing career that began in the 70s thanks to the success of 'Copacabana' and 'Mandy'.
The singer has suffered a series of health scares over the years, although was pushing through his last tour that is scheduled to end on June 23 at the O2 Arena in London.
Barry posted a message to fans on Twitter apologising for the cancellation:
Sorry everyone. Have to reschedule Highland Heights and Nashville. Details on Facebook

— Barry Manilow (@barrymanilow) February 11, 2016
Tell us, do you love Barry? Share your thoughts below.
Comments