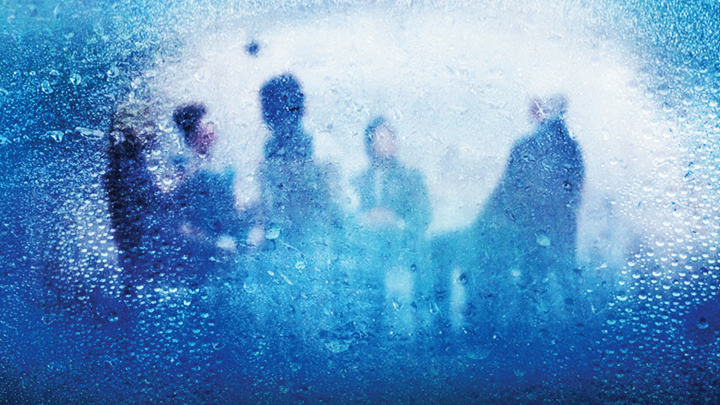 Full of betrayal, deceit and suspense, Die of Shame is the spectacular new book from Mark Billingham – author of Time of Death and In the Dark, both soon to be major BBC series.
Every Monday evening, six people gather in a smart North London house to talk about addiction. There they share their deepest secrets: stories of lies, regret, and above all, shame.
Then one of them is killed – and it's clear one of the circle was responsible.
Detective Inspector Nicola Tanner quickly finds her investigation hampered by the strict confidentiality that binds these people and their therapist together. So what could be shameful enough to cost someone their life?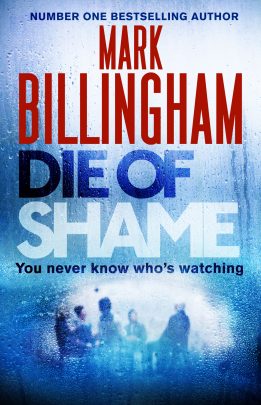 And how do you find the truth when denial and deception are second nature to all of your suspects?
Mark Billingham has twice won the Theakston's Old Peculier Award for Best Crime Novel, and has also won a Sherlock Award for the Best Detective created by a British writer.
Each of the novels featuring Detective Inspector Tom Thorne has been a Sunday Times bestseller, and Sleepyhead and Scaredy Cat were made into a hit TV series.
Die of Shame by Mark Billingham (published by Hachette Australia) is available now from Dymocks.


Comments