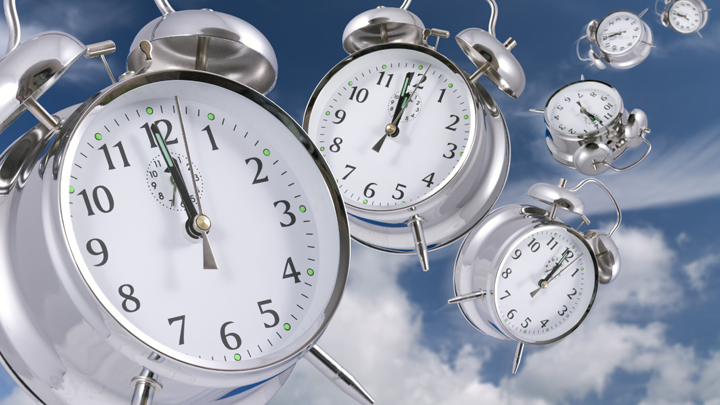 Ned Kelly's Helmet by Paul Stafford is the first children's book I have reviewed for Starts at 60.
I thought perhaps I would find it a little too juvenile as an adult reader, but instead, I quickly became engrossed in the fast moving plot and engaged easily with the whole gamut of eccentric characters. Here a slice of real history comes alive as a group of children witness Ned Kelly and his gang at their last stand.
The McGoogly gang are a group of school children who are engaged with other classmates on a fundraising campaign with a difference.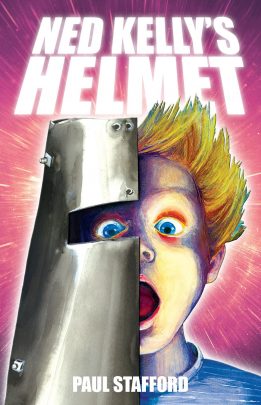 Their goal is to become bushrangers and hold up various businesses in town in order to raise funds. Milltown school is in need of urgent funds to build a basketball court – something that the teacher Mrs. Bracker has her own agenda with – she loves basketball and wants a court built. While I'm not sure I agree with the ethics of the project, it certainly becomes fraught with adventure, intrigue and ultimately danger.
A little magic or fantasy creeps into the tale when the enigmatic and ancient Mrs. Fezzle introduces the gang to some special items which will take them back in history. Initially skeptical, the children attempt to raise funds the usual way, but find their efforts stymied at every turn by other more resourceful gangs. In order to gain more kudos (and funds), they finally take up Mrs. Fezzle's offer of being transported back in time to claim the ultimate prize – Ned Kelly's Helmet.
What follows is a fast-paced tale of quick thinking, resourcefulness and adventure. The magic is completed, the children are transported back to historic Victorian town Glenrowan to the actual inn where Kelly and his gang are engaged in a life and death struggle with the law. The book has a clever twist with one of the children actually being a long lost family member of one of the police shooters. There is, however,  another twist; when the children are transported back in time, there is an exchange and Lovely Riley, an evil-smelling member of the Kelly gang is suddenly back in the 21st-century lounge room with Mrs. Fezzle, and what is worse, the crystal ball is destroyed. How will the children return to claim their prize?
Paul Stafford manages to bring a memorable piece of Australian history into today. A comedic touch is added with the foul smelling Lovely Riley coping with being on the run in a century he has no understanding of. Also, the children witnessing the Kelly gang's last stand brings an almost adult perspective, as they witness death and danger first hand. The tension builds as the children engage in some very quick thinking in order to exact their escape back to the 21st century and Milltown and of course their ordinary boring lives. Magic is once again engaged, but there is some pretty clever thinking on the children's part as well. There is a very clever twist, but you will have to read it to find out.
My eleven-year-old grandson picked up my review copy and was immediately engrossed.  This book deals with historic events in an authentic but yet lively manner that would appeal to all ages. The book is fast paced, funny and well researched. I thoroughly enjoyed reading and reviewing this book.
Ned Kelly's Helmet, by Paul Stafford, a great gift for any child to bring Australian history alive, is available now from Dymocks.


Comments