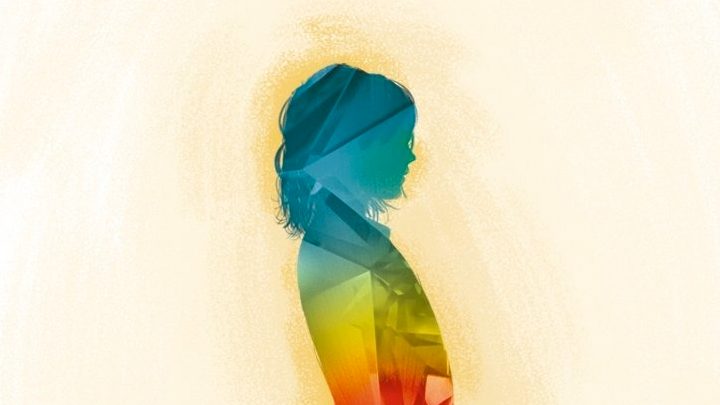 As a group we've had prior discussions on empathy, especially relating to the times when, on reading a book, we come to 'know' the characters, developing an almost personal involvement; feeling a thrill at their little triumphs, despair at their failures, pain at their losses, and laughter as they recount their little peccadilloes.
I've just read SHTUM by Jem Lester and have experienced every one of those emotions, along with many more. The book is riveting, even spellbinding, and its title redolent. Most readers will be familiar with shtum, the adjective, Yiddish for quiet, although it is often now used as a verb meaning keep quiet. Both senses are in evidence through Shtum, the book.
Ben and Emma Jewell have problems which stem from caring for their mute, severely autistic son, Jonah. Ben operates a family business, but is effectively sending the catering firm bust. He has a drinking problem which is really undeclared alcoholism. Emma is a top flight lawyer in worldwide demand. Jonah, their son, is ten. He experiences dramatic mood swings – perhaps best controlled by having an apple to eat and a feather to pull apart – and is incontinent. As Ben recounts, the 'division of labour' within the home is that Emma "…deals with what goes in and I deal with what comes out. I clean him vigorously, showering off the stubborn bits."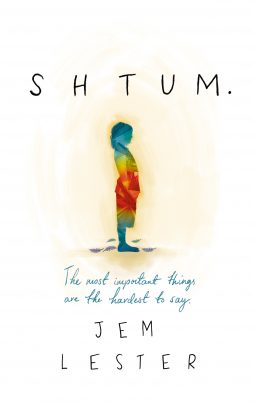 They are attempting to deal with a hopefully well-intentioned – or is it really penny-pinching – bureaucracy who say it does not serve Jonah's best interests to be placed in a specialist residential school for autism but that his "…educational and social needs would be appropriately met by remaining in borough." A letter arrives, advising them of the panel's decision. Ben explodes, "They're bloody Orwellian. What is appropriate?"
They – well, Emma especially – decide it might be helpful for them to separate, supposedly in Jonah's best interest: Emma can't give up her work (too many are dependent on her) but, if Ben is able to prove his inability to cope as a single parent, the system may show more flexibility and allow Jonah into residential care. Emma remains in their flat while Ben and Jonah move in with Ben's elderly Jewish father, Georg.
What follows is a picture of each generation, for different reasons, displaying an inability to communicate with the one before; this, though, does not happen with grandson and grandfather. The story combines pathos and humour as the three establish a working relationship under one roof. The nexus between Georg and Ben has always been strained. Ben loves Jonah but this is not always evident in Jonah's responses to him, while Georg and Jonah share a special relationship. Then Georg is diagnosed with cancer.
Although told from a male perspective, this is a story for all, especially in its portrayal of severe autism. It is often repetitive – autism is – but never does it bog down or become tedious. I was not entirely sure when picking it up but found the book drew me in; I read it in two nights and, at some later time, know I will read it again.
Jem Lester has written a powerful document. Character development continues through the pages, especially as a tribunal hearing begins and personalities are exposed. Shtum is the second or third best of the almost forty books I have read year to date.
Shtum by Jem Lester is available now from Dymocks.


Join Books at 60 on Facebook, or sign up for our weekly newsletter below for more great reading recommendations!

Comments