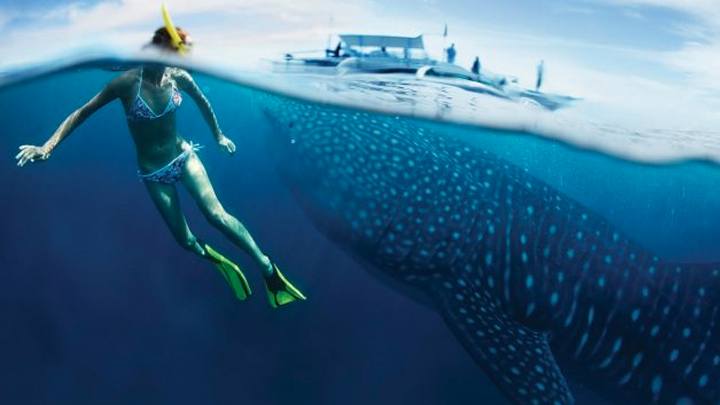 Never was a volume more anticipated in our house than Ultimate Wildlife Destinations by Samantha Wilson.
I was uncertain as to what format exactly the book might take and noted quickly that it's laid out in an easy to read manner, one destination at a time all the way to one hundred.
The writer then gives a broad outline with encouraging details on just what one might expect at the various venues; tempting glimpses of the various fauna in the region abound, while at the bottom of the page are details on how, when and why to visit there. There is also a list of websites from where you might glean other, more detailed, information.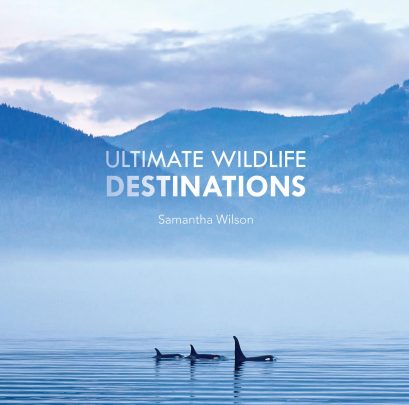 There are also tit-bits about the animals listed on this page and, below it, more animals you may well come across in the area.
I was pleasantly surprised to note that I'd actually seen 14 of the animals although only two in the places noted in the book.
Every page of writing is accompanied by a full-page photograph on the following page and occasionally there are double page photos. I really liked the quality and feel of the paper as I turned them over.
From Kermode Bears to Nubian Ibex, exotic creatures abound though I wondered how kangaroos on Kangaroo Island got a gig ahead of any number of animals in Tasmania. As the book points out, though, the kangaroos here are a unique sub species…..though they still look a lot like eastern greys to me.
Personally, the place I found most fascinating was the coral reef in Raja Ampat Islands in Indonesia. Here, in a place only surveyed in 2006, more than 1,500 islands have the greatest diversity of any coral area in the world and appear to be unaffected by coral bleaching and the beautiful colour photos reflect that.
Enticing places like Colca Canyon in Peru and Banc D'Arguin National Park in Mauritania leave you reaching for an atlas and wondering what it must be like to experience these remote areas. Just being there would be an unforgettable experience one suspects and that applies to many of those listed.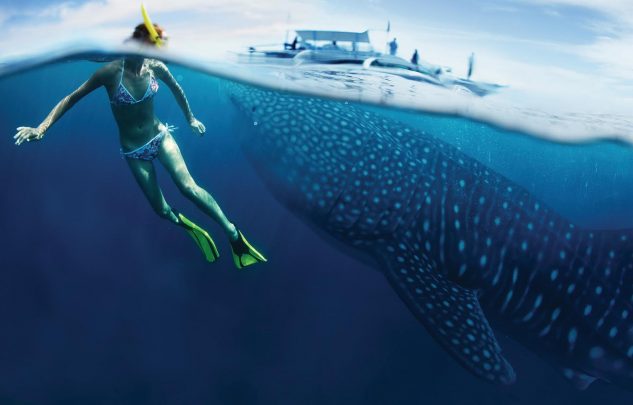 If I had to be critical in an adverse manner it would be, on some occasions, about the quality of some of the photographs. As a nature photographer myself, I felt that some lacked impact, though they were in the minority.
Summing up, if you're into travel, want to see some rare fauna and would like a relevant book to grace your coffee table – this could well be the one.
Ultimate Wildlife Destinations by Samantha Wilson is available now from Dymocks.


Join Books at 60 on Facebook, or sign up for our weekly newsletter below for more great reading recommendations!

Comments