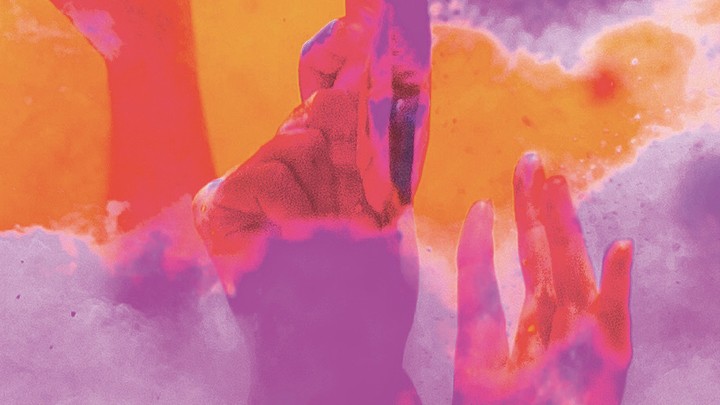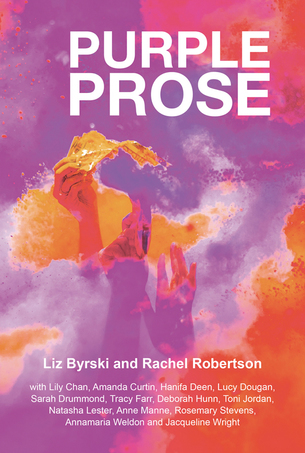 In her novels, Liz Byrski is particularly adept at tuning-in to women's conversations. In this collection of non–fiction, Purple Prose, which she collated with Rachel Robertson, a variety of women, from all sorts of backgrounds answer the question: "What does the colour purple mean to you?"
So, the book is a book of prose about purple in all its shades. The title was a working title, given in fun, but kept as it was most appropriate. And, fortunately, none of the prose is purple.
This is one of those lovely books you can dip in and out of and as it happened I found it an ideal travelling companion.
I found Anne Manne's account of taking her elderly mother on an outing and her reflections on the impact of dementia quite moving.
Liz Byrski's contribution starts with reminiscences of four great aunts, in particular, the eccentric Violet. These women were the generation whose menfolk were lost in the First World War, "the surplus two million". In a way, these aunts led the writer to thinking and writing about women who had become "invisible".
There is a delightful essay on the "Dockers", the Freemantle Australian Rules team by Deborah Hunn, another on racing pigeons by Sarah Drummond. Unexpected topics, but a joy to read.
Family reminiscences feature, a reminder that all families are so individual. Natasha Lester's brother, Toni Jordan's mother of the blue language, Tracy Farr's sewing grandmother, Mary and the troublesome DNA test of Annamaria Wheldon's brother as she investigates her family's Maltese heritage.
Most of the writers are West Australian, but their fields of writing cover poetry, novels, non-fiction, history, memoir and journalism. They are from diverse ethnic backgrounds. A wealth of women's experience has been tapped into. There are fifteen contributions in the collection.
It was disturbing to read the essay by Jacqueline Wright where the colour purple meant bruising.
Not surprisingly, a number of authors reminisce about purple, or shades of, clothing, not surprising for those of us who lived through the seventies.
Many of the contributions are both sad, and comic. This provides a balance, for I think we find that mixture in a number of experiences, particularly as we reflect back on events.
I can thoroughly recommend this book for reading, reflection and relaxation. The book has a striking, swirling shades of purple cover.
Ask your friends: What does the colour purple mean to you?
Purple Prose, by Liz Byrski and Rachel Robertson, is available to purchase from Dymocks.


Join the Starts at 60 Book Club for more great reading recommendations!





Comments