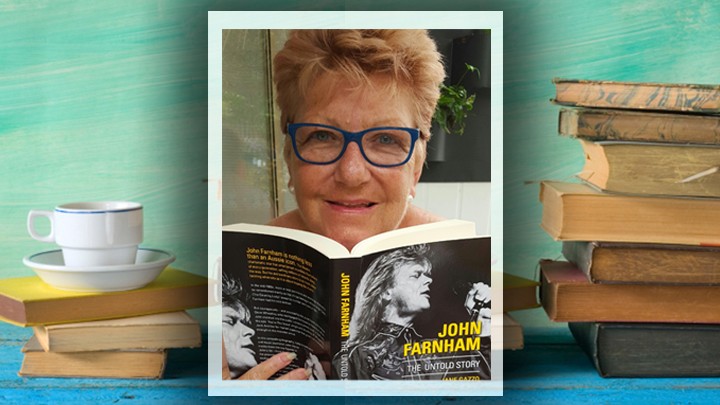 Hello Book Lovers,
I love our new newsletter banner, layout and logo, what do you think?
As you read this I'm on my way to WA for a family celebration and to meet my newest great nephew. Naturally I'm travelling with a number of books; this is where eBooks really come into their own. Five hours flight to and return from Perth, even without the "few pages before bed" is at least two books!  With the restrictions the airlines place on cabin baggage these days, there's no way my handbag would pass weight limits with three books and other assorted, (absolutely essential of course) paraphernalia.
I love this time of the year, there are so many new releases headed our way for Christmas. I can't read fast enough to get through half of them; thank goodness for the Books at 60 Reviewing Team! Over the next few weeks, the Team will share a number of new releases, well-known and new authors and some older releases we have enjoyed. There are both fiction and non-fiction titles – even relationship advice from Whoopi Goldberg!
C S Lewis said: "It is a good rule after reading a new book, never to allow yourself another new one till you have read an old one in between". Perhaps that was possible in his time when fewer books were published per year, but today taking his advice would be difficult. Nevertheless, I admit my "old one in between" is usually a Jane Austen novel – do you have a book (s) you reread frequently?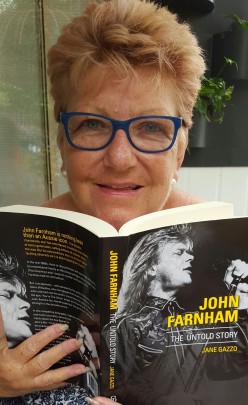 Thank you, everyone, for commenting on our book club posts. To reward your participation, and through the generosity of Hachette Australia and Dymocks,  there are awesome competitions for you to enter, so click through on the book club daily blog – you never know what is hiding at the bottom of the review that you can't see on the Facebook post!
Now a request please, take a selfie of yourself and your current read and post it to our Facebook page – I want to meet you and your books! My selfie is the John Farnham biography, which I'll review on Friday.
Till next week Happy Reading!
Karen and the Books at 60 Team
Join the Starts at 60 Book Club for more great reading recommendations!



Comments