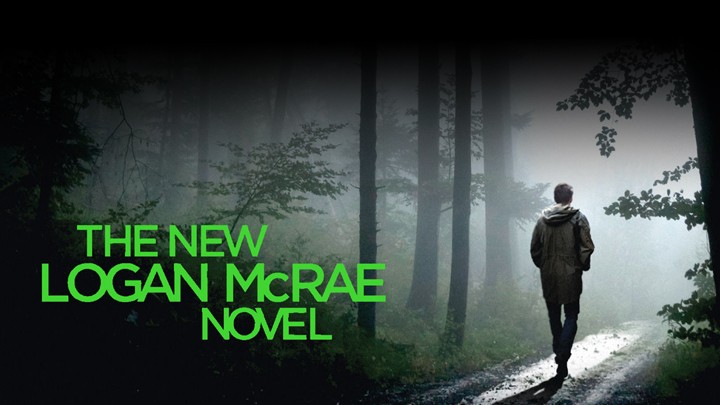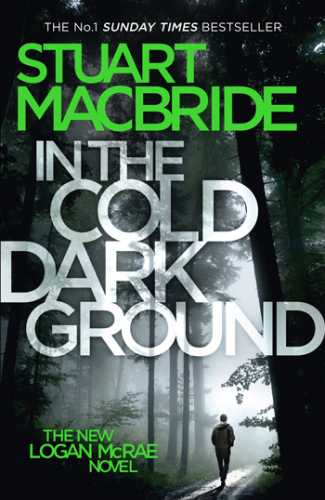 "The Logan McRae series is set in Aberdeen, the Granite City, Oil Capital of Europe, perched on the east coast of Scotland," writes Scottish mystery novelist Stuart MacBride.
"They always say, 'write what you know' so I did – using Aberdeen as the backdrop for a series of horrific crimes, murders, serial killers, and much eating of chips and drinking of beer. Of these, the only ones I have any direct experience of are beer and chips, but some nice local police officers helped me fill in the rest".
While In the Cold Dark Ground is the tenth in the series, each of these books is very friendly to newcomers, and can be read in any order.
In this latest instalment: Sergeant Logan McRae is in trouble…
His missing-persons investigation has just turned up a body in the woods – naked, hands tied behind its back, and a bin bag duct-taped over its head. The Major Investigation Team charges up from Aberdeen, under the beady eye of Logan's ex-boss Detective Chief Inspector Steel. And, as usual, she wants him to do her job for her.
But it's not going to be easy: a new Superintendent is on her way up from the Serious Organised Crime Task Force, hell-bent on making Logan's life miserable; Professional Standards are gunning for Steel; and Wee Hamish Mowat, head of Aberdeen's criminal underbelly, is dying – leaving rival gangs from all over the UK eyeing his territory.
There's a war brewing and Logan's trapped right in the middle, whether he likes it or not.
This gritty, dark thriller is another winner from one of Scotland's best crime writers.
In the Cold Dark Ground by Stuart MacBride is available now from Dymocks in paperback or ebook formats.


Comments