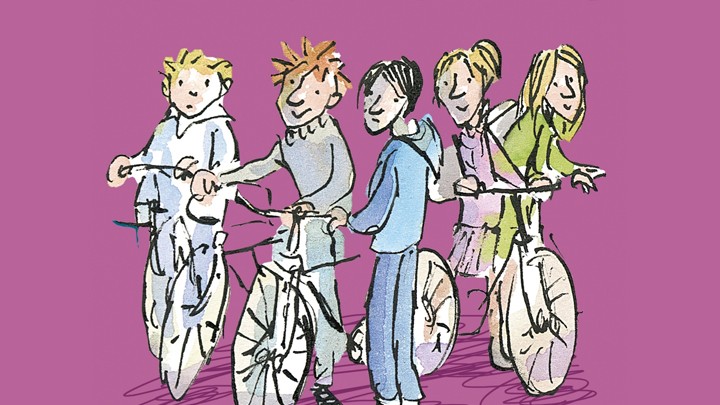 Do you remember The Secret Seven?
Yes, that is a rhetorical question. There are not many of us baby boomers who did not have at least one of The Secret Seven novels on our bookshelves.
For the very few of us who grew up outside Enid Blyton's influence: The Secret Seven are fictional child detectives. One of the reasons for their appeal is that they were not at boarding school; they were day kids, just like the majority of us.
While I remember many of their adventures fondly, I am grateful to Wikipedia for reminding me who they actually were: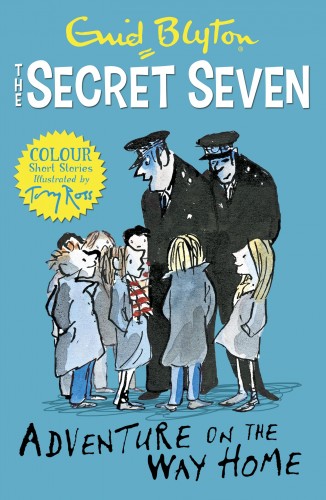 "Peter (the society's leader), Janet (Peter's sister), Jack, Barbara, George, Pam and Colin. Jack's sister Susie and her best friend Binkie often make an appearance in the books; they hate the Secret Seven and delight in playing tricks designed to humiliate them, although much of this is fuelled by their almost obsessive desire to belong to the society."
It's a delight to see the Secret Seven being introduced to a whole new generation. Hachette Australia are publishing their short stories in charming individual volumes, featuring beautiful illustrations by Tony Ross.
In this first book in the new series, Adventure on the Way Home, a big fight has broken out, and the Seven need to stop it before someone gets hurt. But is the fight all it appears to be?
The Secret Seven Adventure on the Way Home is published by Hachette Australia and available – starting today – from Dymocks.


Comments