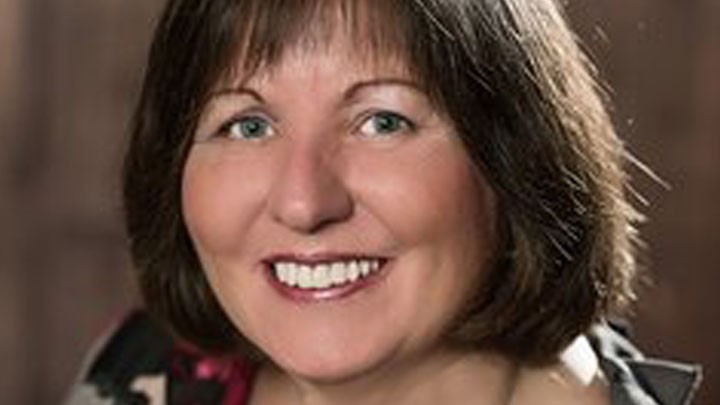 Did you know one of our book club reviewing team is a published author?
We know her as Jeni Robinson, but her literary fans know as Australian author Jennifer Larmar. Her first novel is Silken Image, reviewed by Marlene below…
Lara and her 4-year-old daughter have moved to a new town trying to start over after the painful breakdown of her marriage 3 years ago. Lara is desperate for peace and a new start and so joins a small theatre company. She is a beautiful woman with a voice to match and finds the latest production a balm for her soul.
Adam has also joined the theatre company to try to find an escape from his alcoholic wife and disastrous married life. People do not usually associate marital abuse with a wife abusing a husband but it does happen. It can be a way for a selfish woman to keep her lifestyle while keeping her husband under her control.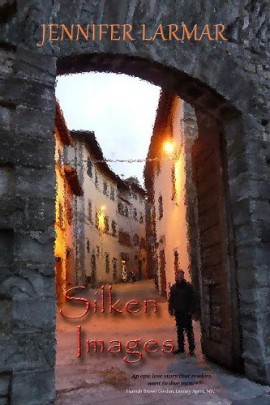 Without warning or predetermination, they find themselves inexplicably drawn to each other.  Their cold damaged hearts seemingly springing to life again.
This is a truly sweet love story. Two people who find each other when they needed it most.
The book is so descriptive about their lives and problems and the time spent together.  They travel to Europe together and the places described by the author are so wonderful that you cannot help but feel you are tagging along with them.
This is not a story that goes into great erotic detail and so is suitable for any romantic.  It is such a clean tale.
This is a massive story and it is only half of the story of Lara and Adam! I go through books at the speed of sound but this one has taken me almost a week.
What a great read!
The Books at 60 team wishes Jeni every success with this novel and its sequel, Fractured Symphony. 
Jeni has generously provided us with an extract of Silken Images. Sit back and relax as you read the extract – it's Saturday on the Couch time.
Comments