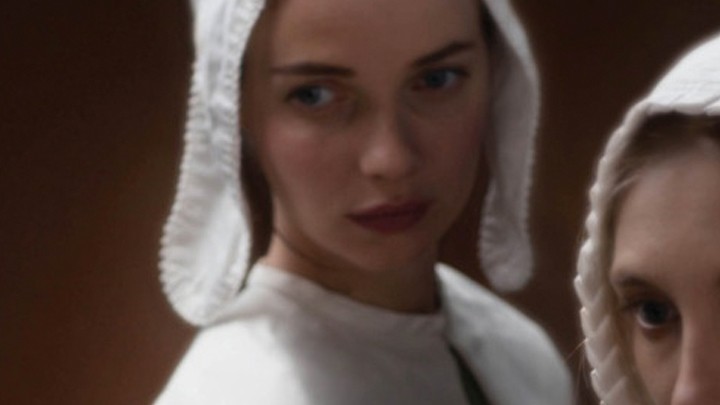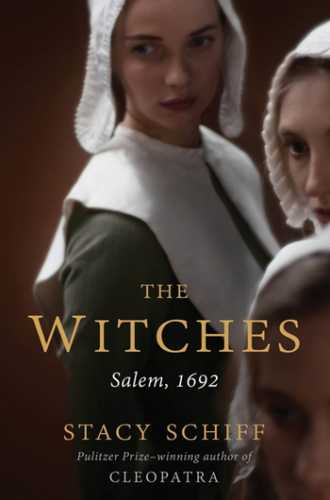 When the Massachusetts Criminal Code was drafted in 1641, it contained the following capital crimes, in order:
Idolatry
Witchcraft ("…if any man or woman be a witch; is, has or consults with a familiar spirit, they shall be put to death…")
Blasphemy
Murder
Poisoning
Bestiality
That order explains in part (along with the mores of the time) the dreadful happenings in Salem in the year 1692.
Much has been written about it before, but Stacy Schiff's The Witches, newly released by Hachette, must now be considered the seminal work on the subject. Written following years of research, (the last 60+ pages are notes, references and bibliography), the book orders the dark happenings of Salem's witchcraft trials, puts them into perspective, corrects much prior misunderstanding.
Although a serious historical document, it reads as a thriller.
Schiff describes how New Englanders in the especially cruel winter of 1691/92 lived in the dark in both a metaphorical and a literal sense: "…the sky was crow black, pitch black, so black that it could be difficult to keep to a path, so black that a line of trees might freely migrate to another location… you might find yourself pursued by a rabid black hog… left bloodied and disoriented."
The Puritanical background of this New England enclave provided a narrow and dour understanding of Biblical text. Everything that happened in their everyday lives devolved upon a passage of scripture, although the application may have been somewhat different to the way we now consider it. If a killer cat flew in at night, took hold of your throat and crushed your chest, it could be scared away by invoking the Father, the Son and the Holy Ghost; in the meantime, you might conclude it to have been an irascible neighbour who paid you a visit in feline form. That being so, you would report them and, dependent on others supporting your case, have them charged as a witch.
The fear and suspicion of others created and advanced the spectre of witchcraft. A child might indict a parent, a grandmother a grandchild, a servant their master, a neighbour his fellow, even siblings might turn against each other. A form of mass hysteria seemed to abound in which, once an individual was accused, other voices would be raised in affirmation. It was all heresy and hearsay but, when enough 'evidence' had been produced, a guilty verdict became almost inevitable. A total of fourteen women and five men were convicted of witchcraft and put to death. And nor was it limited to humans: Two dogs were among those executed!
An almost mesmeric effect overtook many accused. Some came to the belief that they were, indeed witches, even spoke of seven flying through the night sky on two sticks and flying so fast they had no idea whether they flew through or above the trees. One witch spoke of three flying on a stick that broke under their weight but they all managed to cling to the remaining half and continued their flight.
It would be easy to think that in our modern, enlightened society matters such as these would soon be put to rights; in today's court of law, a modern solicitor would quickly overturn such circumstantial evidence – effectively little more than tittle-tattle arising from a form of mass hysteria – and achieve an acquittal. Several times while reading The Witches, I had to remind myself that lawmakers at the time believed themselves rational and progressive, as was the law they drafted. The law of the time was simply what the law of the time was…
My thanks to Hachette Australia for my ARC of this brilliant and eminently readable book.
The Witches by Stacy Schiff is available now from Dymocks
Enter the promo Code START60FREE at checkout for free regular shipping, Australia-wide!


Join the Starts at 60 Book Club for more great reading recommendations!

Comments